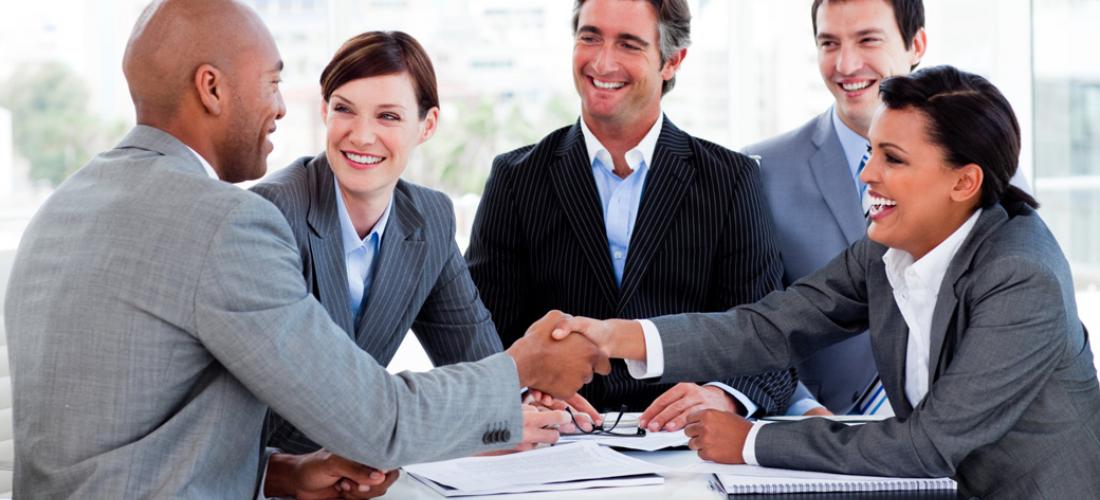 Growing Careers
The seven-county Milwaukee region flourishes with ore than 48,600 businesses and a gross economic product of more than $128 billion. It is fueled by a healthy balance of long-time manufacturing icons and next-generation companies. The metro region is home to 14 Fortune 1000 companies, which is high for a region of its size.
There are many reasons why so many multi-national companies call the Milwaukee Region home, why entrepreneurs choose Milwaukee to set up shop, and why Forbes magazine has ranked Milwaukee one of the top ten communities for young professionals. It also has one of the nation's highest concentrations per capita of best companies to work for, according to the Great Places to Work Institute. The region promotes diversity. The Metropolitan Milwaukee Association of Commerce's Region of Choice initiative, for example, seeks to increase the minority talent employed at area companies.
Manufacturing remains an important engine for the region's economy. The region is a national leader in the production of industrial controls, steel foundry parts, engines and mining machinery. It also is a leader in the production of medical diagnostic equipment.
Service-providing jobs account for more than 80 percent of all non-farm jobs in the area. Health care and social assistance, professional and business services, retail trade, hospitality and food services, and finance/insurance are among the largest service-sector segments in the region. Five Milwaukee-area service companies are ranked as Fortune 500 companies:
      ManpowerGroup (Milwaukee)
      Northwestern Mutual (Milwaukee)
      WEC Energy Group (Milwaukee)
      Kohl's Corporation (Menomonee Falls)
      Fiserv (Brookfield)
State Job Service
Thanks to the Internet, anyone with a computer can conduct a comprehensive search for employment without ever stepping foot in the state. The Wisconsin Department of Workforce Development's website - www.dwd.state.wi.us - allows browsers to search for job openings, research average salaries and identify the fastest-growing occupations in the state. The information can also be obtained by contacting the Department of Workforce Development at (608) 266-3131.