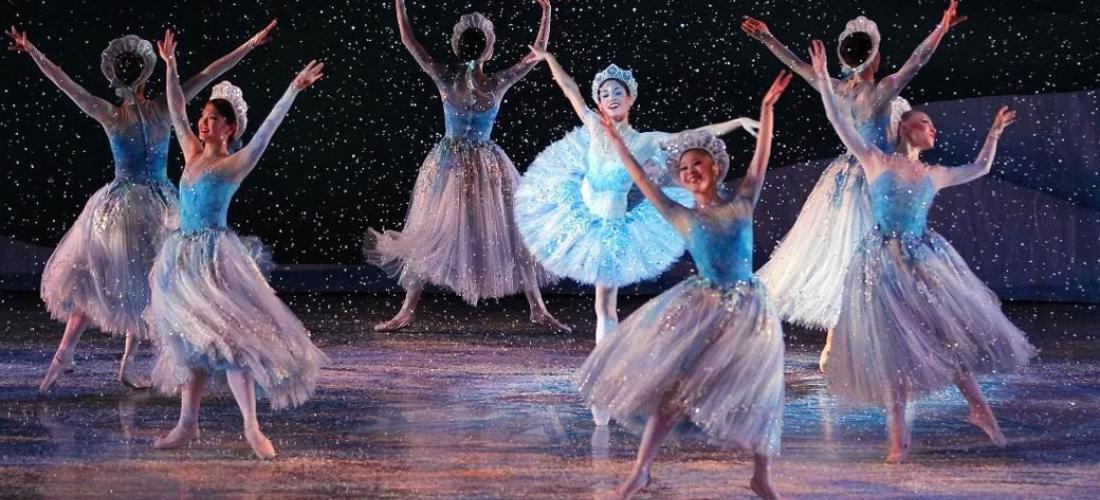 Dance
DANCECIRCUS
527 N. 27th St., Milwaukee; Original, topical, multi-media dance-theatre performances, interactive experiences, activations, acrobatics, stilt-walking, flash dance events, eco-workshops, projects and collaborations that engage all ages. Telephone: (414) 277-8151 ; www.dancecircus.org.
Danceworks, Inc.
1661 N. Water St., Milwaukee; Performances, classes and outreach activities that integrate dance and other art forms. Telephone: (414) 277-8480; www.danceworksmke.org.
Ko-Thi Dance Company
342 N. Water St., Milwaukee; International reputation for innovative African and Caribbean dance that preserves, teaches, documents, interprets, and performs dance and music rooted in the cultures o the African Diaspora. Youth and adult studio classes. Drum Talk performances and workshops, ensemble productions and community-based events. Telephone: (414) 273-0676; www.ko-thi.org. 
Milwaukee Ballet 
504 W. National, Milwaukee; One of the top ballet companies in the nation! 2020 performances include: Ballet Russe Reimagined, MOMENTUM, PUSH (in collaboration with the local band The Vitrolum Republic), Peter Pan and The Nutcracker. Telephone: (414) 902-2103; Website:www.milwaukeeballet.org.
UWM Peck School of the Arts - Dance
Helene Zelazo Center for the Performing Arts. 2419 E. Kenwood Blvd., Milwaukee; Performances, studio workshops and new works presented through the Dancemakers program. Box Office: 11-5 Mondays-Fridays; Closed Saturdays & Sundays. Telephone: (414) 229-4308; Website: www.uwm.edu/arts/events/category/dance.
Wild Space Dance Company
820 E. Knapp St., Milwaukee; Led by founder and artistic director Debra Loewen, this critically acclaimed company merges dance with visual art, built and natural landscapes, history and music to create emotionally charged, site-specific, collaborative performances and outreach programs that explore the human condition. Telephone: (414) 271-0307; Website: www.wildspacedance.org.