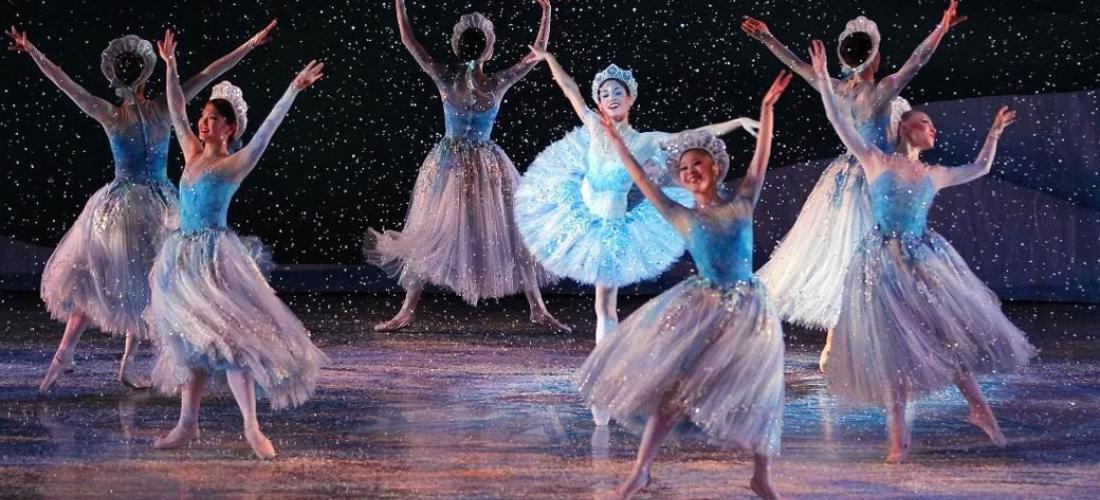 Dance
DANCECIRCUS
527 N. 27th St., Milwaukee; Brings together artists and the community to change lives by expressing ideas, concerns and stories through original, topical, multi-media dance-theatre performances, interactive experiences, activations, acrobatics, stilt-walking, flash dance events, eco-workshops, projects and collaborations that engage all ages. Artist-in-residence in schools program and GIVING VOICE Series. Telephone: (414) 277-8151 ; www.dancecircus.org.
Danceworks, Inc.
1661 N. Water St., Milwaukee; Danceworks' mission is to enhance the joy, health and creativity of the community through performances, classes and outreach activities that integrate dance and other art forms. Youth and adult classes.
Telephone: (414) 277-8480; www.danceworksmke.org.
Ko-Thi Dance Company
342 N. Water St., Milwaukee; Celebrating our 50th Anniversary in 2019! The dance company has earned an international reputation for innovative African and Caribbean dance. Performances, Drumtalk program, Ton (Little) Ko-Thi children's ensemble (7-18 year olds), and community-based classes and events. The adult ensemble produces two major shows per year.
Telephone: (414) 273-0676; www.ko-thi.org. 
Milwaukee Ballet 
504 W. National, Milwaukee; Our 49th Season! Performances, community engagement, school and academy, summer intensive programs. 2019 performances include: Genesis 2019, Momentum, Val Caniparoli's Lambarena, Shakespeare's A Midsummer Night's Dream and The Nutcracker.
Telephone: (414) 902-2103; Website:www.milwaukeeballet.org.
UWM Peck School of the Arts - Dance
2400 E. Kenwood Blvd., Milwaukee; Offers several opportunities to experience live contemporary dance and the only African Diaspora program in the country.
Telephone: (414) 229-4308; Website: www.uwm.edu/arts/events/category/dance.
Wild Space Dance Company
820 E. Knapp St., Milwaukee; Led by Founder and Artistic Director Debra Loewen, Wild Space Dance Company has intrigued audiences for three decades, merging dance with visual art, architecture and music to create emotionally-charged performances.
Telephone: (414) 271-0307; Website: www.wildspacedance.org.