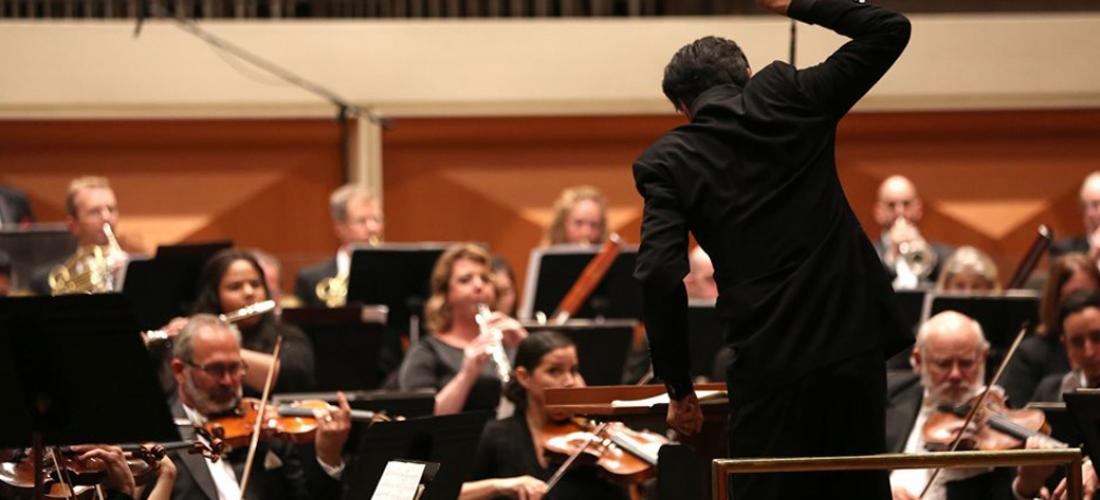 ©Jonathan Kirn
Box Offices
Marcus Center for the Performing Arts
929 N. Water St., Milwaukee; Tickets for events held at all MPAC venues. Includes shows from the touring Broadway Series, Off-Broadway, and resident arts partners such as First Stage, Milwaukee Ballet, Florentine Opera Company, Black Arts MKE and more! The 2023/2024 Broadway season includes: My Fair Lady; Hairspray; SIX the Musical; Disney's Frozen and Hadestown. Also hosts performance of The Nutcracker, various National Geographic LIVE shows and more! Box Office Hours: Monday-Friday 10-4; Ticketing Window: Monday-Friday Noon-4; 1 hour prior to curtain for most performances. Email: tickets@marcuscenter.org. Telephone: (414) 273-7206; marcuscenter.org.
Miller High Life Theatre
500 W. Kilbourn Ave., Milwaukee; Downtown Milwaukee's largest theater offers 4,087 seats and hosts a wide variety of concerts, family shows, performances and events, and features the historic Miss Lizzie's grand bar and gathering space. A sampling of 2023 season offerings includes: Noah Kahan with Special Guest Jack Van Cleaf; Shen Yun; Blippi:The Wonderful World Tour; Tim Allen; Katt Williams; Impractical Jokers; The 10th Annual Milwaukee Blues Festival; Jo Koy: Funny is Funny World Tour; Bikini Kill; and Paw Patrol LIVE! Heroes Unite. Box Office Hours: Open Saturdays 12-4 and beginning at 12 pm on show days unless otherwise stated. Customer Service: Tuesdays-Fridays: 9-5, Saturdays 12-4. Email: boxoffice@wcd.org. Telephone: (414) 908-6035; millerhighlifetheatre.com.
Sharon Lynne Wilson Center for the Arts
3270 Mitchell Park Drive, Brookfield; Current performing arts season, as of publication, includes: Ana Vidovic & The Milwaukee Classical Guitar Society, Anthony Nunziata: The Greatest Love Songs, Milwaukee Musaik: Romantic Adventures, Tony Desare, Joan Curto: The Songs of Sondheim, and Frank Almond & Emi Ferguson, dance and country music concerts, magic shows and more. Starry Nights free outdoor summer concerts are held on Friday evenings. Regional music artists are featured in the center's popular club show series. Box Office Hours: Tues-Fri 11-6; 2 hours before and 30 minutes after performances. Email: boxoffice@wilson-center.com Telephone: (262) 781-9520; wilson-center.com.
Skylight Music Theatre
158 N. Broadway, Milwaukee; Performances covering the full spectrum of music theatre with fresh perspective and interesting twists in an intimate venue. 2023 offerings include: Evita, Noises Off, and the much-anticipated world premiere of the new musical Song of Bernadette, which is headed to Broadway after it completes its Milwaukee run. Also offering popular One Night Only concerts. Box Office Hours: Monday-Saturday Noon-6; open two hours before curtain. Telephone: (414) 291-7800
skylightmusictheatre.org