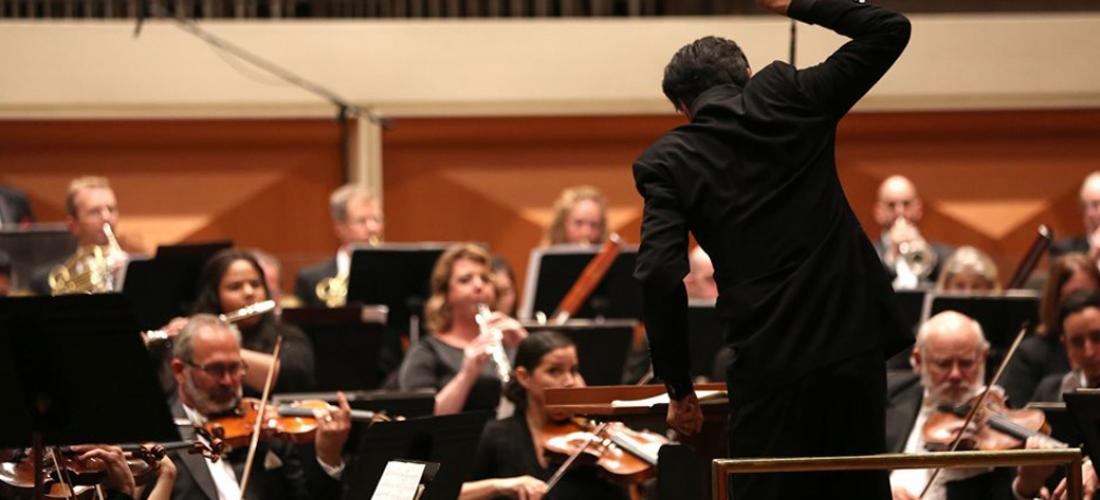 ©Jonathan Kirn
Box Offices
Marcus Center for the Performing Arts
929 N. Water St., Milwaukee; Tickets for events held at the Marcus Center, including Broadway and Off-Broadway shows, First Stage productions, Milwaukee Ballet performances, and concerts by the Milwaukee Symphony Orchestra and Milwaukee Youth Symphony Orchestra. The current Broadway season includes: Disney's The Lion King, The Play That Goes Wrong, My Fair Lady, Miss Saigon; Off-Broadway shows include: Little Black Dress – The Musical, Yamato: The Drummers of Japan, Hiplet Ballerinas, Semi-Toned, The Second City: Laughing for All the Wrong Reasons. Box Office Hours – Show Days: 12-9 Mondays-Saturdays, 12-5 Sundays; Non-Show Days: 12-5 Mondays-Thursdays plus Sundays, 12-9, Fridays & Saturdays. Telephone: (414) 273-7206; www.marcuscenter.org.
Miller High Life Theatre
500 W. Kilbourn Ave., Milwaukee; Downtown Milwaukee's largest theater offers a year-round calendar of live entertainment, including concerts of all genres, Broadway musicals, performance art, comedy shows, conferences, international performances, vocal concerts, showcases, intimate on-stage conversations, contests and competitions, and family-friendly events. The current season includes: DANCEFEST, Trolls Live!, National Ballet Theater of Odessa's Romeo & Juliet, Shen Yun, Valentine Weekend Laugh-a-thon, '90s Kickback Concert Part 2, Men of Christ 2020 Conference, The Choir of Man, The Fabulously Funny Comedy Festival, Alice Cooper: Ol' Black Eyes is Back With Special Guest Lita Ford, Newsboys United: Greatness of Our God Tour, GROOVE Regional Dance Competition, Hip-Hop Royalty Tour, Milwaukee Blues Festival and more. Box Office Hours: 10-5 Mondays-Fridays; Summer Hours: 10-2.
Telephone: (414) 908-6035; www.millerhighlifetheatre.com.
Sharon Lynne Wilson Center for the Arts
19805 W. Capitol Drive in Brookfield's Mitchell Park; Current performing arts season includes: Cinderella, The Finest Hour: Davina & The Vagabonds and Hot Club of Cowtown, Four Score and Seven Years, DIAVOLO / Architecture in Motion, George Hinchliffer's Ukulele Orchestra of Great Britain, I'm Playing His Songs: The Music of Marvin Hamlisch, Miss Nelson Has a Field Day, What Would Petula Do? A Tribute to Petula Clark, and Kathy Mattea. Also sponsors an annual guitar festival and free outdoor summer concert series. Hours: 11-6 Mondays-Fridays; Closed Saturdays and Sundays. Telephone: (262) 781-9520; www.wilson-center.com.