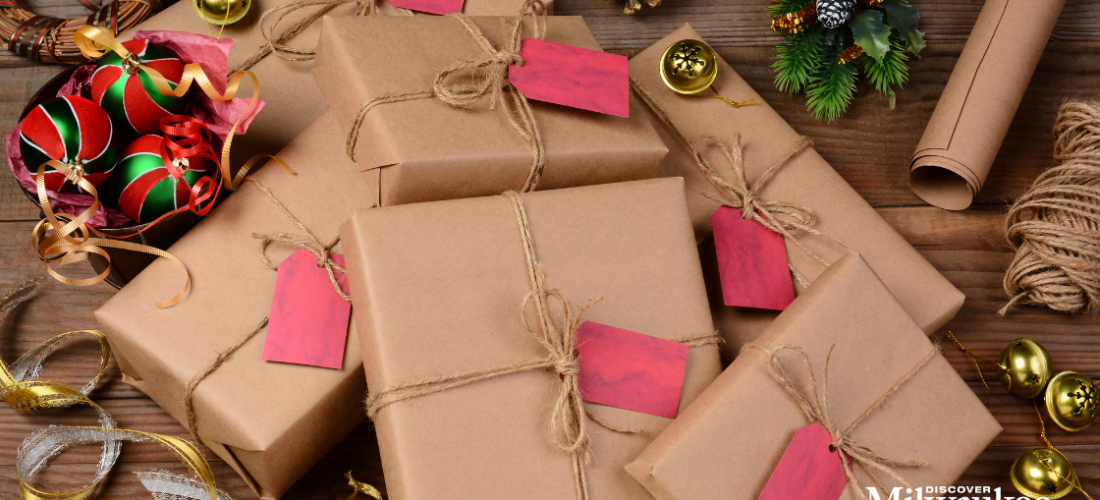 Your Milwaukee Gift Guide: Holiday 2021 Edition
It's that time of year, Santa Claus is comin' to town! With potential supply chain shortages threatening this holiday gifting extravaganza, we've compiled a list of local Milwaukee gifts bound to steal the hearts of people of all ages this year. Why not support the local Milwaukee community we love to call home while celebrating this holiday season. 
1. Milwaukee Restaurant or Milwaukee "DiversiTin" City Tin, $30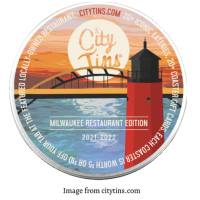 Eating out in Milwaukee is irresistible, but can quickly burn a hole in your pocket! We love the City Tin company and the way it allows you to explore new cuisine in our Milwaukee community. Each tin is packed with 20 coaster gift cards for 20 select Milwaukee restaurants. Each coaster gives you $10 off in-person dining and $5 off take-out! Pick between the Milwaukee City tin or the DiversiTin which highlights ethnic cuisine in the city. 
Click Here to Purchase: https://citytins.com/products/diversitin-milwaukee-22-restaurant 
2. State Fair Elf Pack or Santa Sack ticket bundles, $45-$95
Who's already drooling over the thought of some Wisconsin State Fair cream puffs? We are! These Wisconsin State Fair ticket bundles are a perfect gift for the family. In the Elf Pack ticket bundle, enjoy 4 state fair tickets and a 3-pack cream puff voucher. With the Santa Sack not only will you enjoy 6 tickets plus a 6-pack cream puff voucher, but you'll also get vouchers for a Bargain Book and SpinCity Ride & Game 50-Ticket Sheet. 
Click Here to Purchase: https://wistatefair.com/fair/holiday-deals/ 
3. Bublr Bike gift card or membership, $30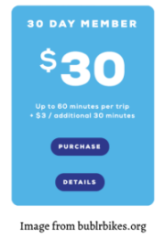 It might be cold now, but come May we are all going to be ready to shed some layers and be active in our beautiful city. Why not give a gift of a Bublr gift card. As Bublr Milwaukee looks to expand to 26 locations, annual membership or $30 monthly gift card is great for a new Milwaukee resident or a friend who enjoys cycling. Bublr bikes are a great way to enjoy the city and to get around. 
Click Here to Purchase: https://bublrbikes.org/pricing/monthly-pass/
4. Milwaukee Art Museum Membership, $65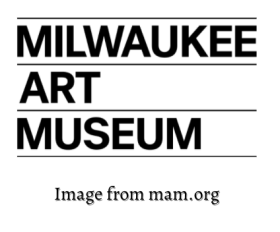 Where are our art gurus at? This is a gift for them. The Milwaukee Art Museum Individual annual membership allows you free access to the museum, video lectures and collection previews, 20% off parking, and much more. Milwaukee's Art Museum is a premier location on the lake and with a wide display of extraordinary pieces. 
Click Here to Purchase: https://mam.org/membership/
5. Milwaukee Beer Society Membership, $10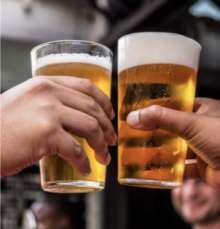 Do you have a father, boyfriend, or husband who's in dire need of a new hobby? Why not make it beer! For just $10 you can give the gift of a Milwaukee Beer Society membership. This group meets weekly to enjoy and taste new brews. If you're really serious, maybe you could get it for some friends and make it a planned weekly get-together. 
Click Here to Purchase: https://milwaukeebeersociety.com/membership/
6. Milwaukee PubPass, $25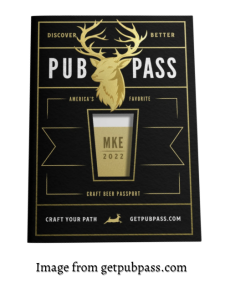 Do you have any craft beer lovers and connoisseurs in the family? Well, worry no more, because the Milwaukee PubPass is a great gift to keep them busy and trying new things. The Milwaukee PubPass allows gifted a free pint of beer at 25 different local restaurants or breweries in Milwaukee. It's a great way to encourage beer lovers to taste new brews, and maybe find their new favorite pub!
Click Here to Purchase: https://getpubpass.com/collections/2022/products/2022-milwaukee-pubpass  
7. Milwaukee Landmark Ornaments, $24.95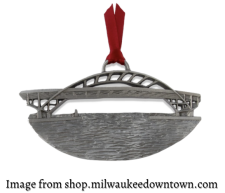 Need something for a friend gift exchange or white elephant? An easy and loveable gift is a Milwaukee landmark ornament. The Milwaukee Downtown shop has numerous options to select from. We are personally interested in the Fiserv Forum for our Bucks fanatics or the Hoan Bridge for city lovers. 
Click Here to Purchase: https://shop.milwaukeedowntown.com/collections/ornaments 
8. Milwaukee Home Bucks Championship Shirt, $30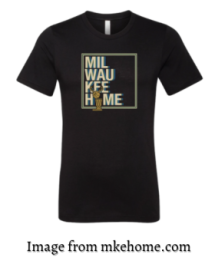 Fear the Deer could be the theme of all your gifts this year! We can't get over last year's championship win, and these Milwaukee Home T-Shirts are a great way to continue celebrating. For just $30 get a Milwaukee Home Bucks championship trophy tee. These are wonderfully crafted, lightweight, and comfortable unisex t-shirts. Grab one quick before they sell out!
Click Here to Purchase: https://mkehome.com/collections/all/products/mke-home-3001cvc-basketball-v4-trophy-2-black-heather