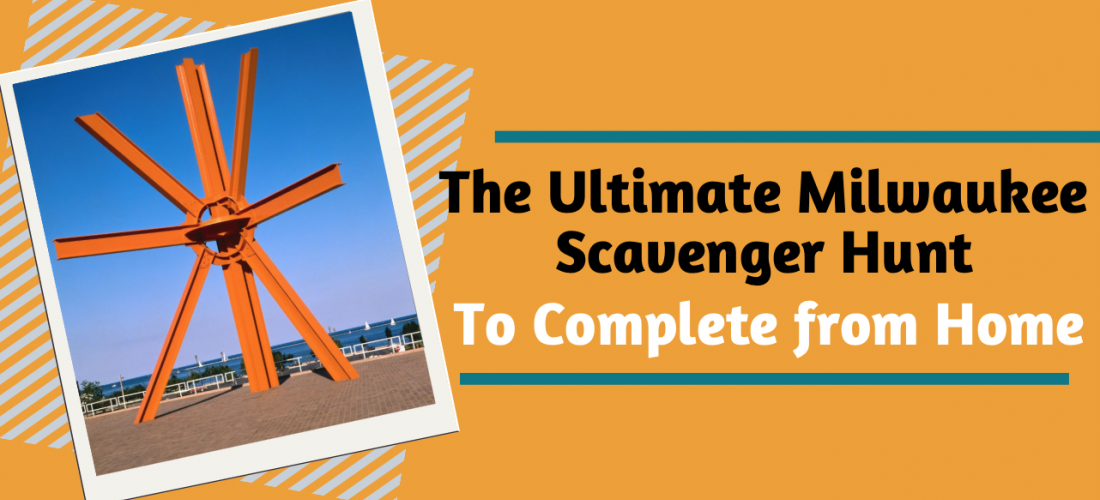 The Ultimate Milwaukee Scavenger Hunt (To Complete from Home)
Find the tallest building downtown, whoever spots it in a photo of the Milwaukee skyline first gets a point. Whoever knows the name of the business and/ or knows what kind of business they do gets 1-2 points.

 
     2.  Name these bucks players in order. Earn one point for each player named correct, earn an extra point for  naming the player's number and earn an extra point for naming the player's position.
 

     3.  Name 5 breweries based out of Milwaukee. Earn one point for each correct answer.
     4.  Name this Milwaukee sculpture? Who is the artist and what year was it created? What famous Milwaukee building does it stand outside of? Earn a point for each correct answer.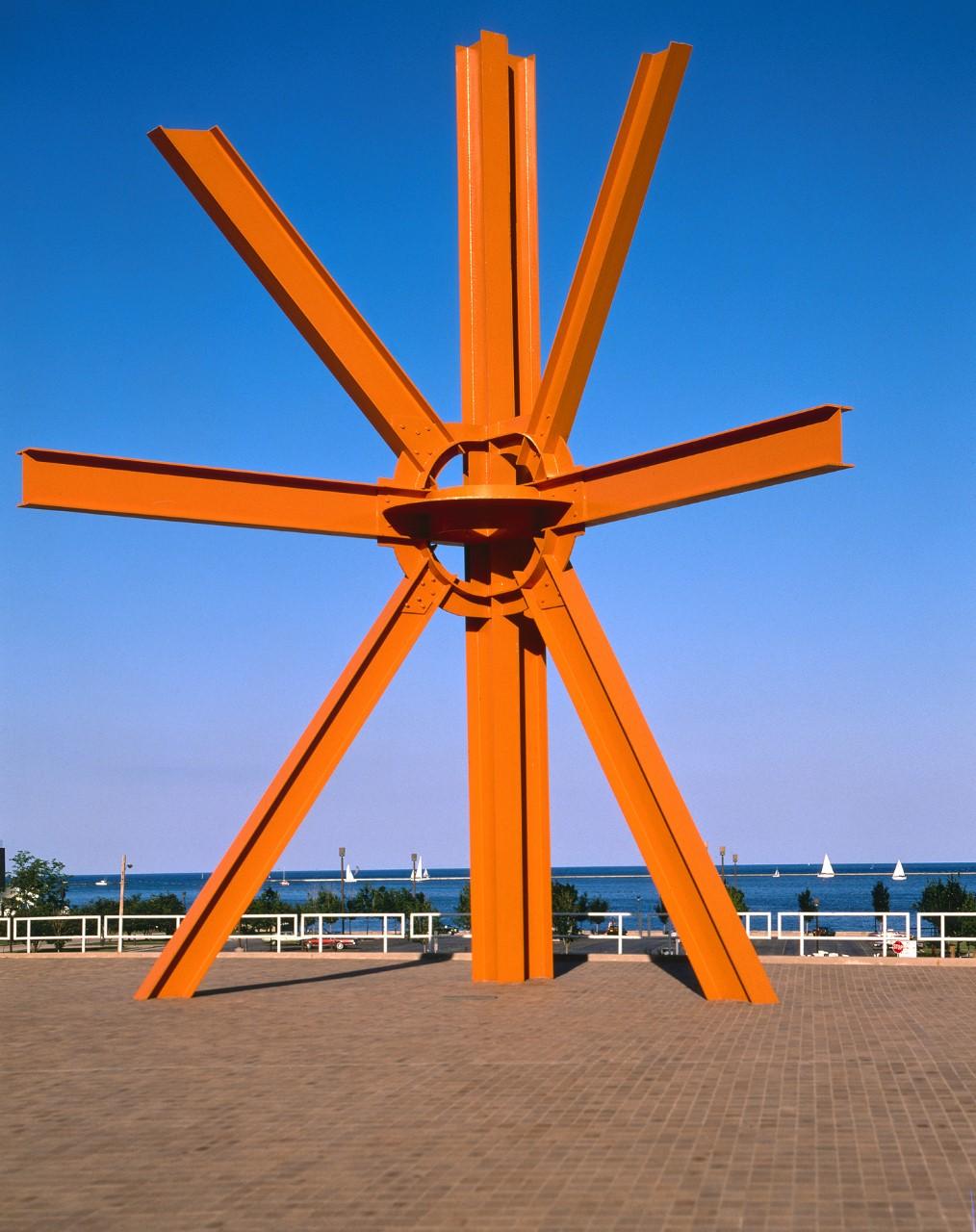 5.  This statue sits along the Milwaukee River. It's a character from a Milwaukee-based television show who known for holding two thumbs up. Earn one point for the name of the statue, one point for the name of the television show, one point for the name of the character from the show, and one point for the name of the actor who plays that character.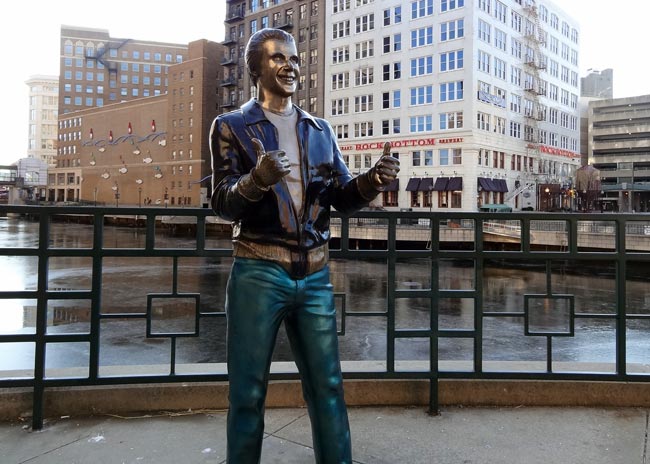 6.  Name four things a Milwaukeean might bring to a tailgate party. Earn a point for each!
    7.  How did the Milwaukee Brewers get their name and how did Bernie Brewer get his name? Do you know what the team's name was before it was the Brewers? Earn one point for each question.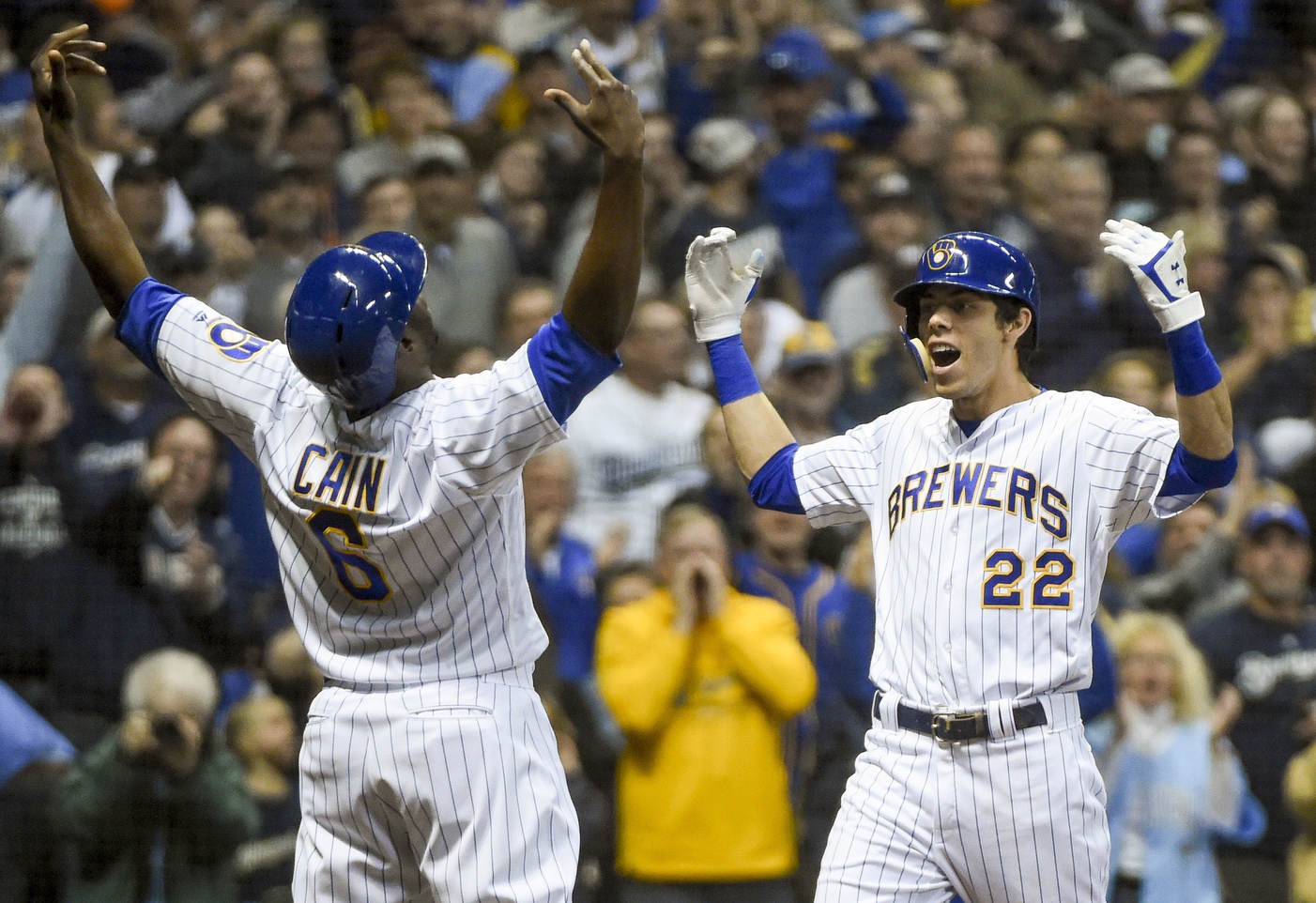 8.  Who are these three people outside of Lakefront Brewery? Why are they there? Earn a point for each.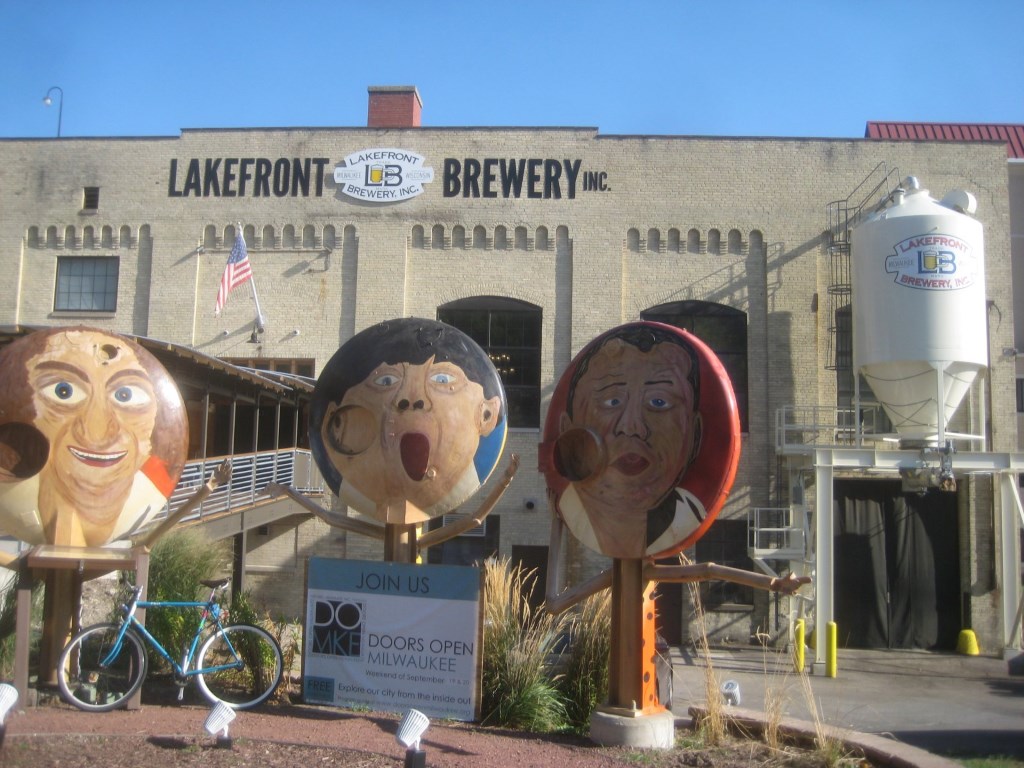 9.  Who is the mastermind behind the famous tagline "One call that's all?" and what is their company name?  Earn one point for each correct answer.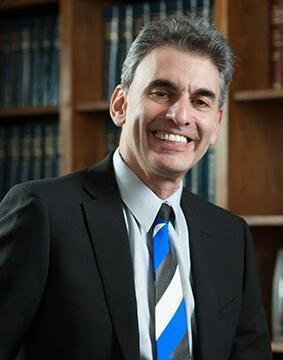 10.  What day do we celebrate Milwaukee? What is it called? Why do we do this specifically on this day?  Earn a point for each correct answer.
(scroll down for the answers)
.
.
.
.
.
.
.
.
.
.
.
.
1.The tallest building in Milwaukee, and Wisconsin, is the 42-story, 601 ft (183 m) tall U.S. Bank Center, which was completed in 1973.
2. in order left to right-
R. Lopez, Center #42, T. Antentokounmpo, small forward #43, S. Brown, shooting guard, P. Connaughton small forward #24, D. DiVincenzo, shooting guard #0
3. Any of the following will work: Good City, Black Husky, Gathering Place, Lakefront, Third Place, Sprecher, Eagle Park, MobCraft, Broken Bat, Captain Pabst Pilot (formerly Pabst), City Lights, Enlightened, Vennture B, Component, Jacob Leinenkugel, Milwaukee Ale House, Brewery works, Urban Harvest, 1840 Brewery, Company Brewery, Falk Brewery, Rock Bottom, Stock House, Water Street, Westallion Brewery, Big Head Brewing, Dead Bird Brewing, Indeed Brewing Company and Taproom, Supermoon Beer Company, Glass and Griddle, Hacienda, Sugar Maple, Miller. (you get the point there are many breweries in Milwaukee) 
4.  The Calling - Art of sculpture by Mark di Suvero 1982. Outside of the Milwaukee Art Museum
5. The Bronz Fonz which depicts Henry Winkler as Arthur Fonzarelli "the Fonz" from the 1970s television series Happy Days
6.  Have fun with this one because there are endless answers but the more obvious ones are: brats, beer, hot dogs, buns, bacon, Bloody Mary mix, whiskey, cheese, cheese platter, sausage, pretzels,  chips, salsa.
7.  The team is named for the city's association with the brewing industry. Bernie Brewer is based on a real-life fan by the name of Milt Mason. Back in the early 1970s, decided to sit atop of the old County Stadium scoreboard for 40 days until the stadium reached at least 40,000 fans. Milt came down from his perch on Aug 16 when the stadium reached 44,387 fans. Before the Milwaukee Brewers were the Brewers, they were named the Seattle Pilots. 
8.  The three faces outside of Lakefront Brewery are John Zutz, one of the original tour guide, and Russ and Jim Klisch the founding brothers of Lakefront Brewery. 
9. David Gruber of Gruber Law Offices 
10. April 14th, 4/14 for 414 because 414 is the city's area code.