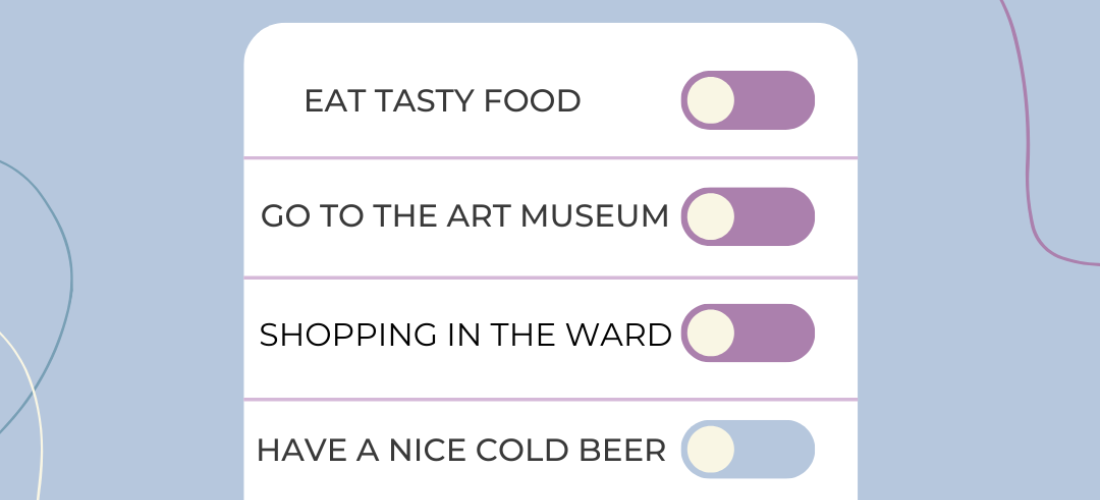 24 Hour Guide To Milwaukee
Twenty-four hours may not seem like enough time to really get to know a city. That's why Discover Milwaukee has created the perfect guide for people trying to make the most of 24 hours in our beautiful city.
            If you're an early-bird and make it to Milwaukee in the morning, try out Tupelo Honey, Brunch, or Toast Milwaukee for breakfast. These places are popular with the locals and will give you the energy you need for your fun-filled day in the city!
After breakfast, we suggest spending a little time at one of our famous museums. If you're an art fanatic stop by the famous Milwaukee Art Museum! Or if you're a big fan of motorcycles, we have our Harley Davidson museum. Did you bring the family along to explore Milwaukee? Well, you're sure to make some big discoveries at Discovery World! Or try The Milwaukee Public Museum with tons of interactive exhibits to keep the little ones engaged and excited.
I'm sure after all that exploring, you'll probably be starting to get hungry. Good thing The Milwaukee Public Market is home to so many different choices of food you'll be sure to find something to hit the spot!
You may be feeling a little tired at this point from all the exploring or about to enter a food coma from all the delicious food. That's why shopping in The Third Ward would be the perfect activity to relax and unwind a little after all the big adventures of the day. But, if you're still feeling energized and ready to see more of Milwaukee, going for a walk on the riverwalk would be a great way to catch even more of Milwaukee's beautiful views.
And for dinner may we suggest one of our nationally awarded restaurants? Barlotta's Lake Park Bistro, Ardent, and Bavette La Boucherie all have been awarded with James Beard Awards. Last but not least, you can't forget to enjoy a nice cold beer since we're known for our breweries! We hope to see you in Milwaukee again and who knows, maybe next time it'll be longer than 24 hours!