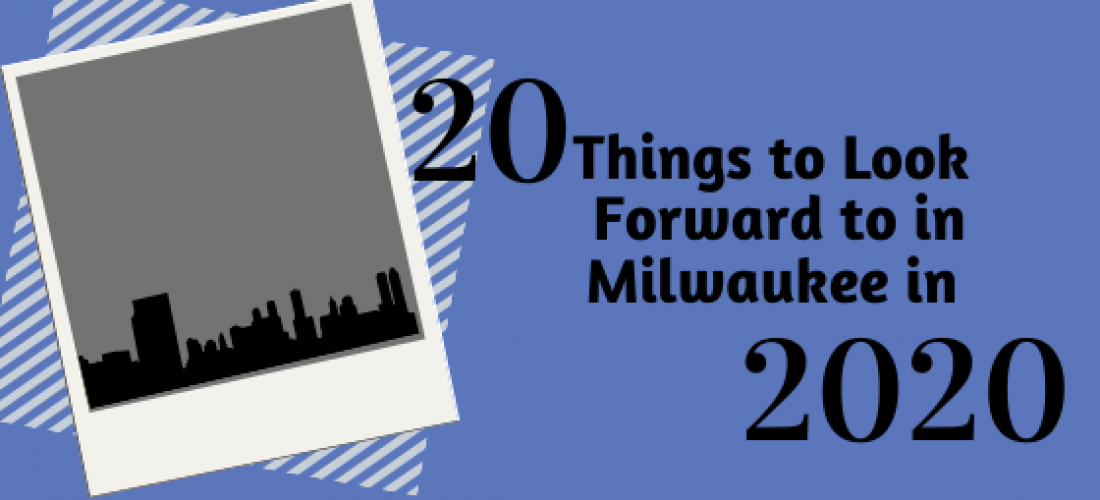 20 Things to Look Forward to in Milwaukee in 2020
1. The Milwaukee Bucks
Milwaukeeans already know that the Milwaukee Bucks are on fire this season. With the NBA MVP, Giannis Antetokounmpo and his brother, Thanasis Antetokounmpo, a new arena, the team's longest winning streak in history, and the city's support, the team should be unstoppable in the playoffs. And we hope it all pays off for a championship this year.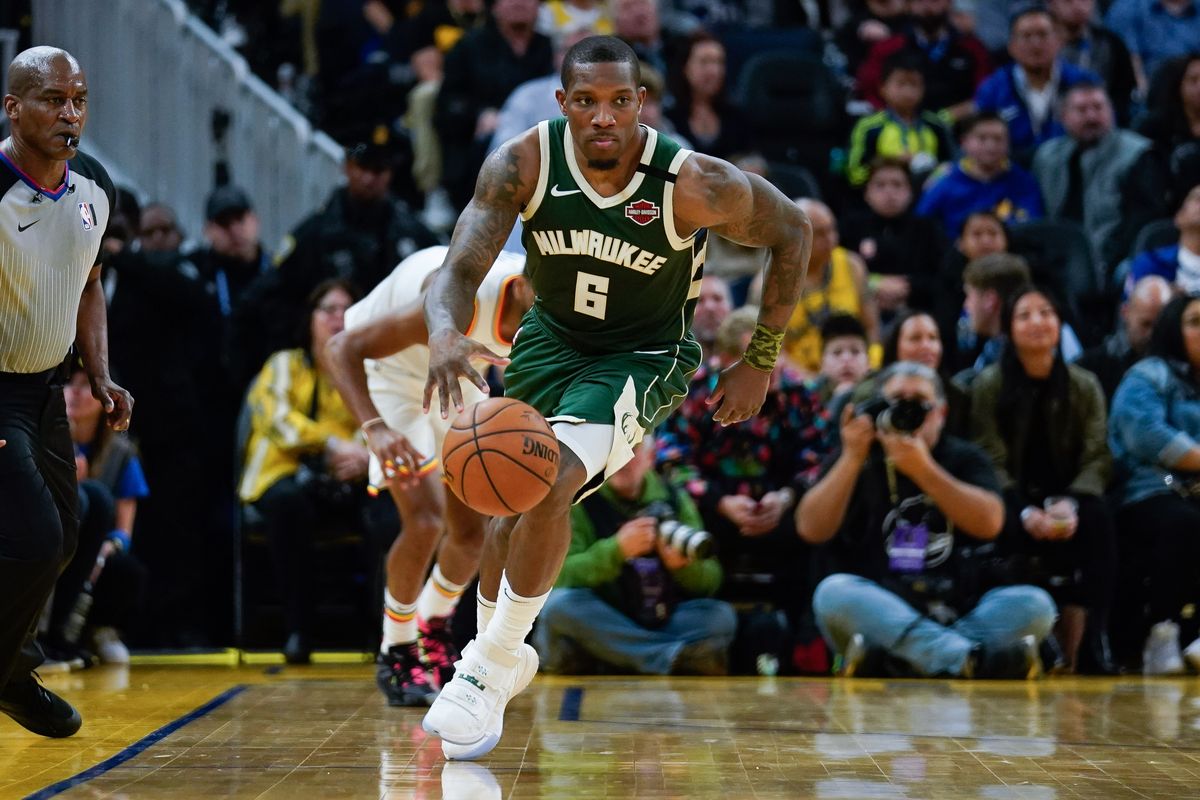 2. Milwaukee will host the 2020 Democratic National Convention
The DNC is expected to bring in over 50,000 visitors to Milwaukee and have an economic impact of around $200 million. The national exposure that Milwaukee will experience is sure to put us on the map as a great city to visit and live.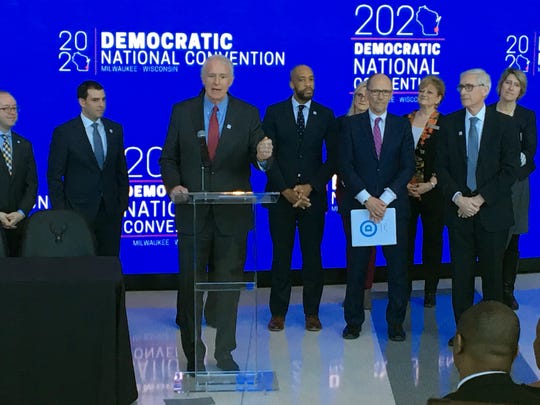 3. Tau Pasta
Milwaukee is constantly getting new innovative restaurants to satisfy all taste buds, but Tau Pasta is an exciting fresh pasta restaurant to look forward to. The Restaurant has announced that they will include Beepa's 2019 State Fair award-winning sauce in their dishes. The family-owned restaurant is scheduled to open this winter. 
4. MillerCoors changes to Molson Coors and comes to Milwaukee with many job opportunities
As of January 2020, Miller Coors is now Molson Coors. In July 2020, Chicago will become the headquarters of Molson Coors, with Milwaukee serving as the home of all functional support roles creating job opportunities for many.
5. Summerfest has a new amphitheater
The world's largest music festival is back in the summer of 2020 with a new amphitheater. The $50 million American Family Insurance amphitheater will be ready to host some great acts in the 2020 festival season.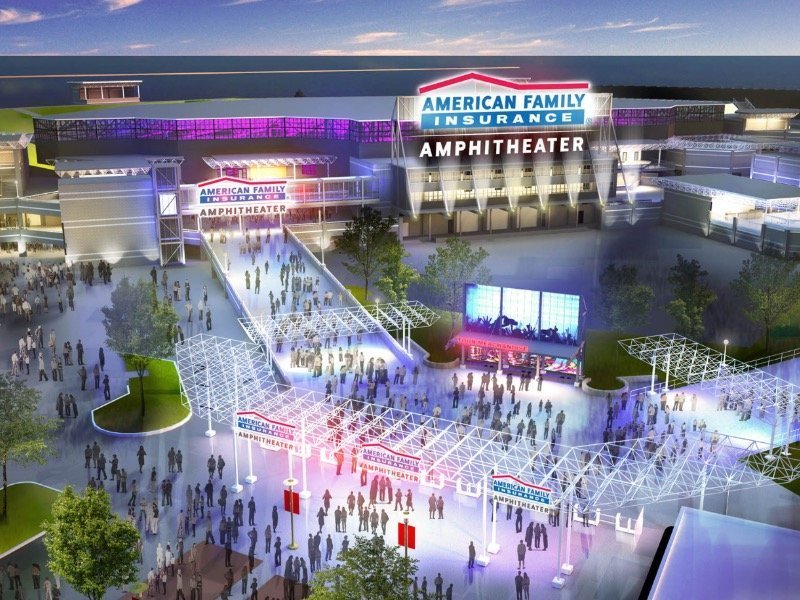 6.Light the Hoan
Milwaukee has come together to work hard on a city project to light the Milwaukee landmark, the Daniel Hoan memorial bridge, the tied-arch bridge that connects Interstate 794 in downtown Milwaukee, Wisconsin, to the Lake Freeway across the Milwaukee River inlet. The plan is to have the bridge lit before the DNC, in July, we're looking forward to the bridge's bright future, hopefully in 2020. 
7. American Family Insurance comes to Milwaukee 
American Family Insurance is committed to growing in Milwaukee and plans to create a multi-purpose office in downtown Milwaukee, just across from Fiserv Forum. American Family will also take over the naming rights to the Milwaukee Brewers stadium, replacing Miller Park in 2021.
8. The Milwaukee Hop extends another year of free rides
Although expansion of the Milwaukee Hop has been a work in progress, and there will not be an expansion in time for the 2020 DNC, 2020 does bring another year of free rides for the downtown transportation system.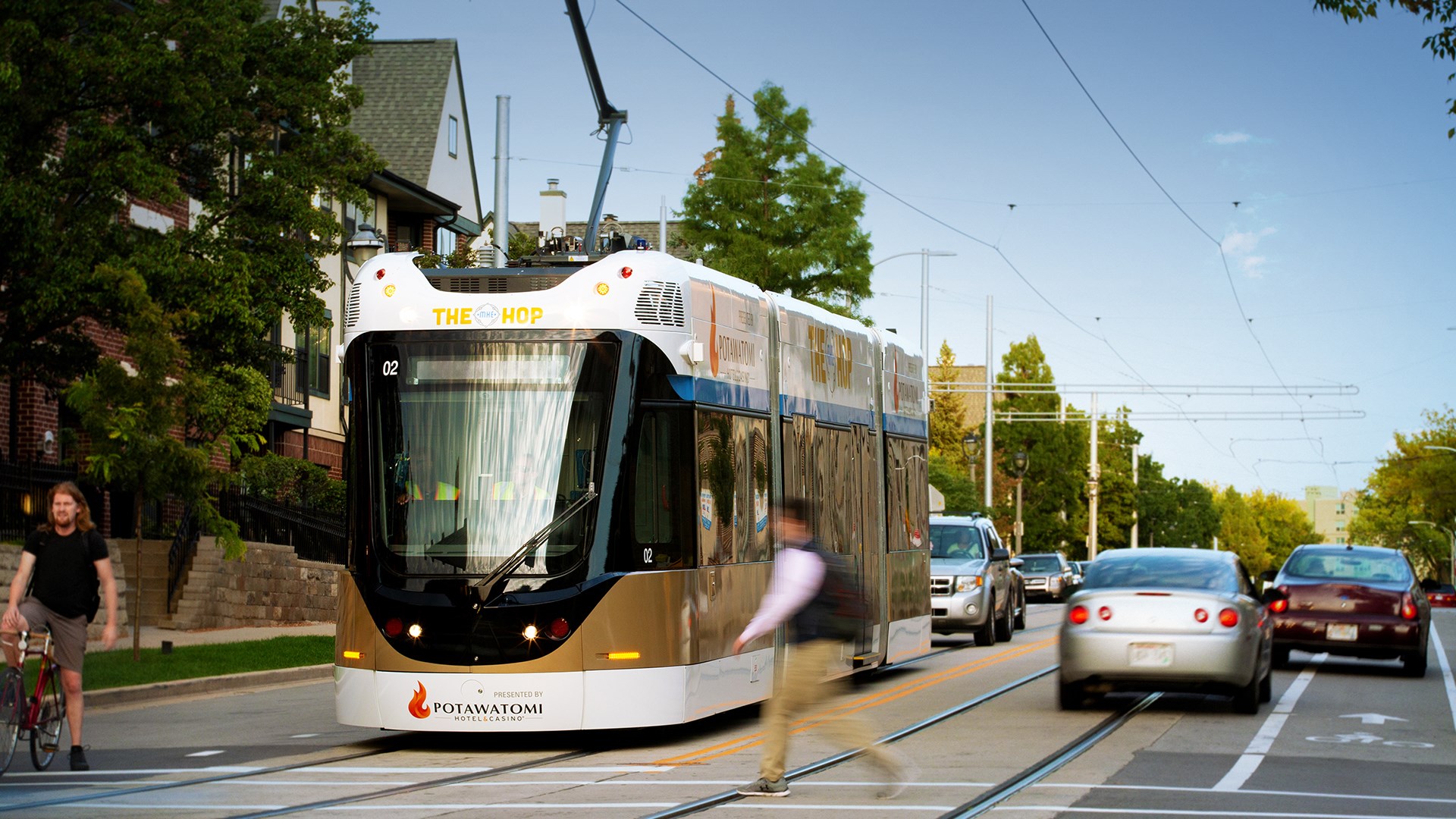 9. The new Milwaukee Art Museum exhibits 
The Milwaukee Art Museum is known for having enterchanging exhibits that come to town, all of which are something to look forward to. Late January will welcome the "Byrdcliffe: Creativity adn Creation" exhibit and February will welcome the "2020 Scholastic Art Awards: Wisconsin Exbhibition." Check out https://mam.org/exhibitions/upcoming.php to view more exciting exhibits coming to the Milwaukee Art Museum this year. 
10. The Brewers are back for another season in new uniforms
The Brewers are sure to represent their roots in their new travel uniforms which include a patch of the state of Wisconsin on one side, along with a patch of barley springs reflecting Milwaukee's history of brewing. We can't wait to see the boys in action in these new uniforms. 
11. Lou Malnati's Pizza comes to Wisconsin
Why go to Chicago for Chicago pizza when you can stay in Milwaukee and eat it? The local Chicago restaurant of extreme deep dish pizza is opening their second Wisconsin location in Brookfield. 
12.Wisconsin's first hard-seltzer fest
With the popularity of hard-seltzers increasing, Wisconsin has decided they deserve their own festival. "All Fizzed Up" Wisconsin's first hard-seltzer fest ever will happen at Turner Hall Ballroom on March 28, 2020. At least 25 hard-seltzer companies will be represented and you're invited to sample over 100 hard-seltzers flavors. Tickets are on sale now at pabsttheater.org. 
13 Lost Valley Cider Co.'s new drinks
For the entire month of January, Lost Valley Cider company in Walker's point will offer a variety of non-alcoholic cocktails and Kumbatcha's for those participating in dry January. Be sure to try them before the month is over.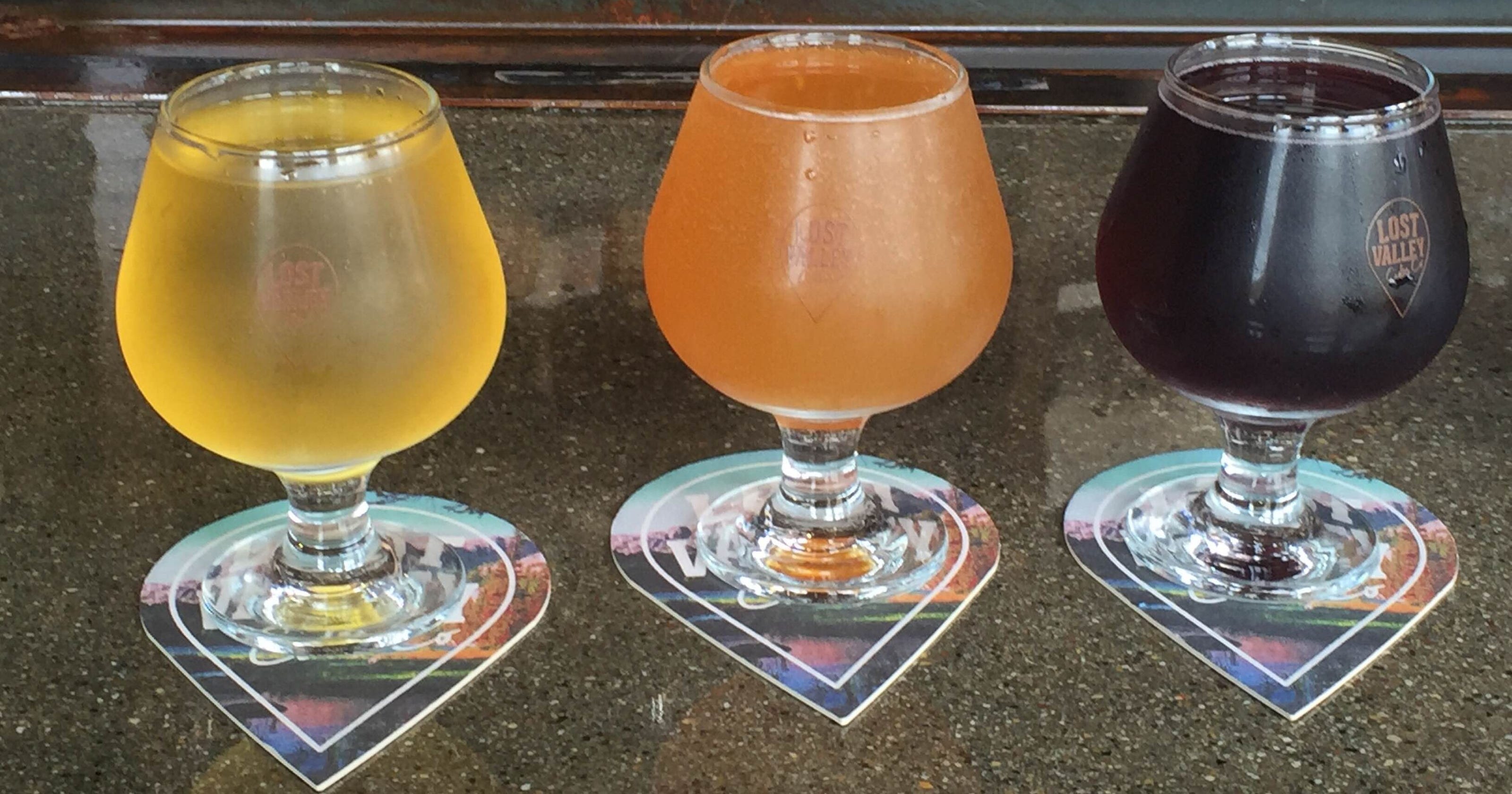 14. Eagle Park opens a new distillery
Eagle Park Is opening their second brewery in the Milwaukee area in spring 2020, but this time there is more in store than just a brewery. This location is looking to expand into a cidery and a distillery. 
15. Bayshore Mall to become an entertainment center 
There are big changes being made to Bay Shore mall, to reimagine the shopping center into a community like town center. Total Wine, office spaces, outdoor seating, and an entertainment center is said to take over the open retail spaces in 2020, serving Milwaukee's Northshore communities. Other malls in the area like Brookfield Square (Brookfield, WI) and Southridge (Greendale, WI)
16. Kiss is coming to town to perform their last tour ever- Along with other Great performers in 2020
The iconic metal band is ending tours for good and making a stop in Milwaukee. Be sure to see them in Milwaukee on September 15, 2020. Other acts to look forward to in 2020 include Elton John on April 28 at Fiserv, Dan and Shay April 11 at Fiserv,  Kenny Chesney, Old Dominion, and Florida Georgia Line at Miller Park on April 25, and Maroon 5, Halsey, and Ozzy Osbourn at Summerfest.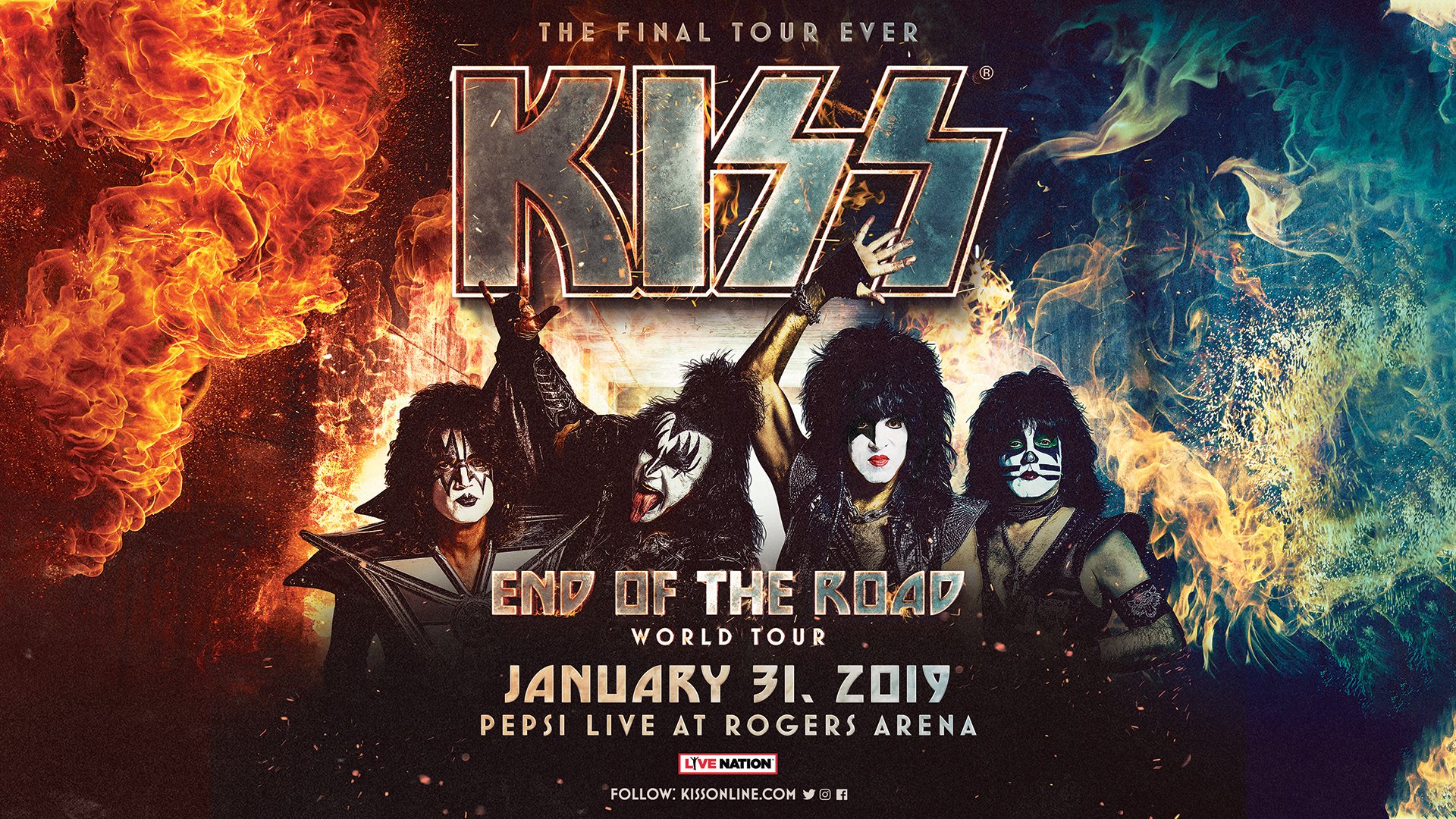 17. Milwaukee County Zoo expansion
With the help of the Zoological Society of Milwaukee, the Milwaukee County Zoo will expand and create a new hippo exhibit scheduled to open for the happy hippos and guests in spring 2020. 
18. Timber Loft Apartments
Milwaukee's first building created using a timber frame instead of steel for its frame has Milwaukeeans excited to see how the rest of the apartment project will look. The 60-unit apartment building developed by Milwaukee's New Land Enterprises, is set to take in tenants in spring of 2021. If you're moving to Milwaukee, consider making the Timber Loft Apartments your new home.
19. Milwaukee's skyline gets a new look
The BMO Harris bank has a new home! Earlier this month, BMO employees moved into their new office right by City Hall. The new BMO tower has been designed to deliver the next generation (of workplace) to the region.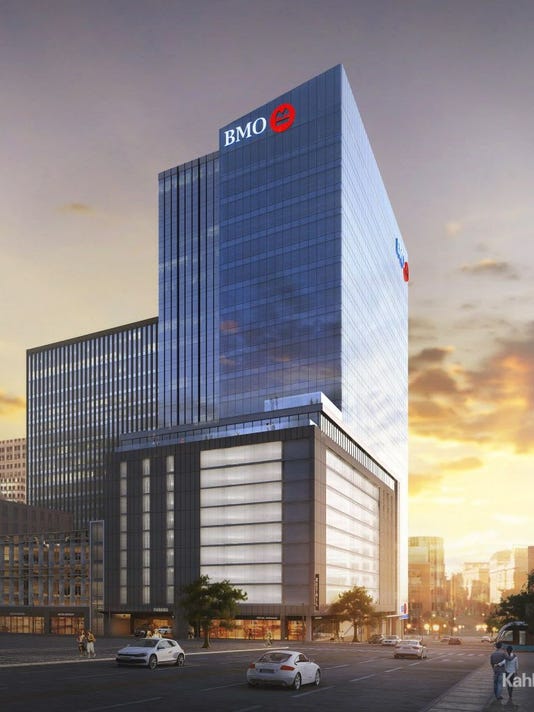 20. Cieque du Soleil... on ice
Cirque du Soleil is back to Milwaukee but this time it's even more impressive, it's on ice. Head to the Fiserv Forum January 9-12 to watch the circus inspired routines with a fun figure skating twist.