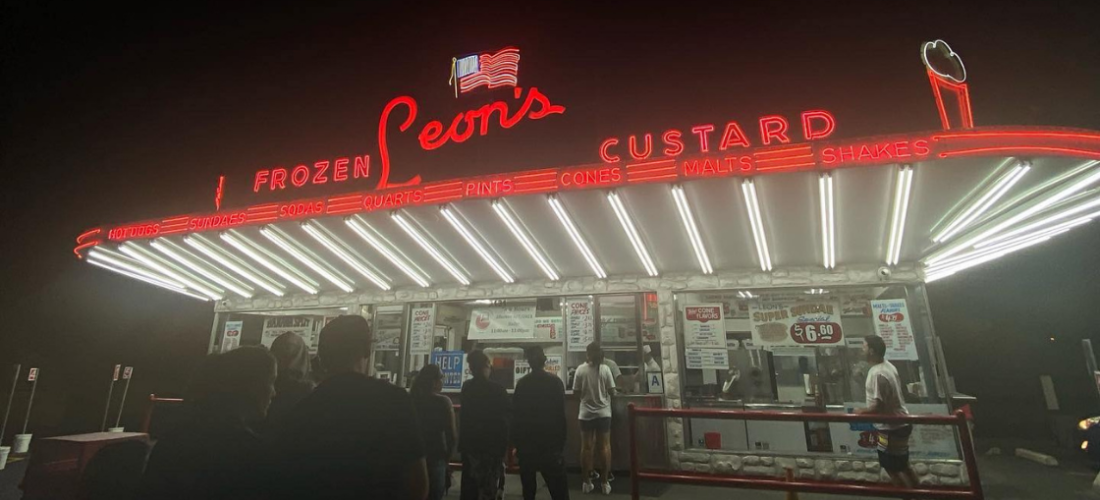 10 Ways You can Support Local Milwaukee Businesses Right Now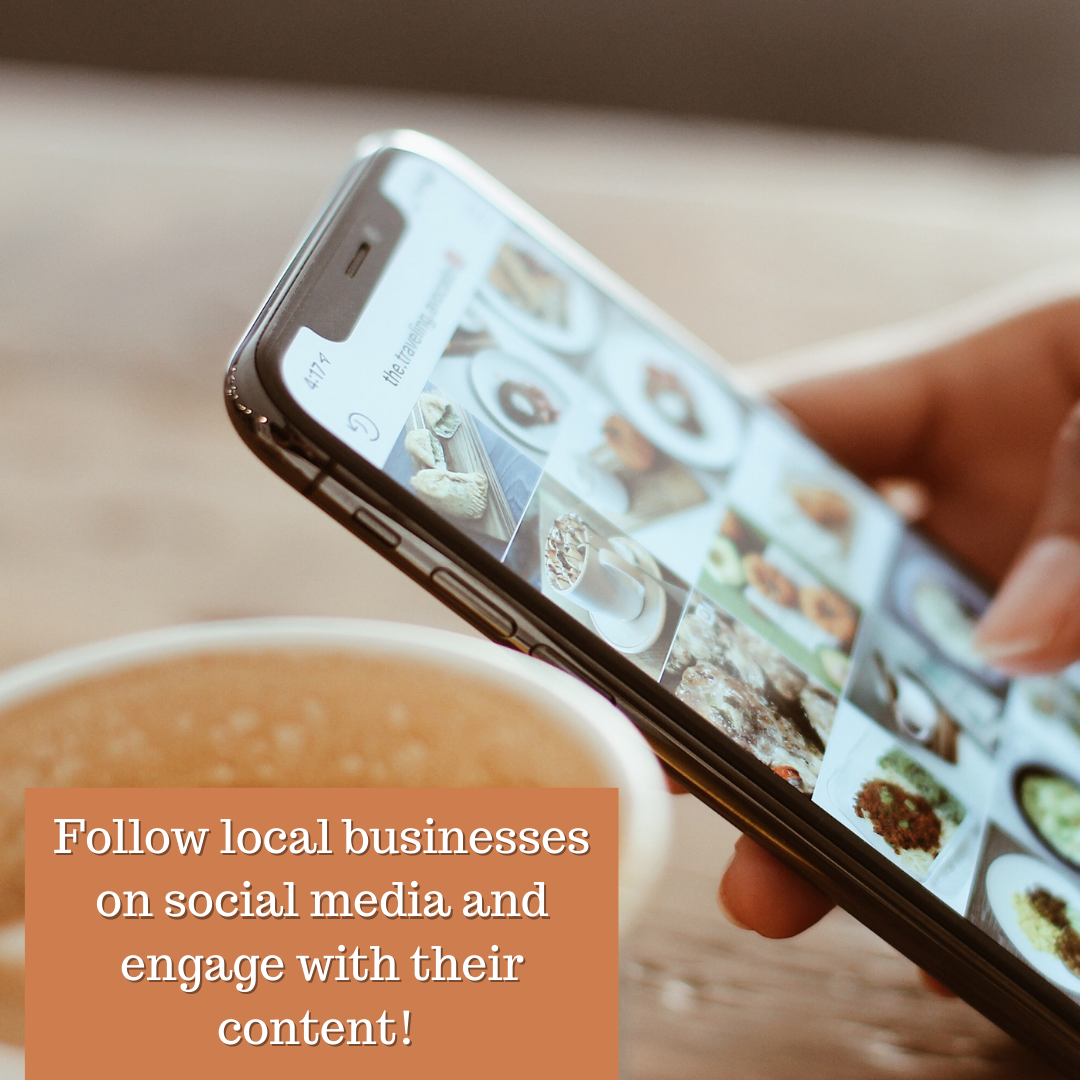 1. The Power of Social Media 
While you may not see the importance of liking a photo of a sandwich on social media, it really does help play a role in the restaurant's exposure to a new audience. Sharing and commenting on a local business's post can help play a big role in bringing people through the doors as well!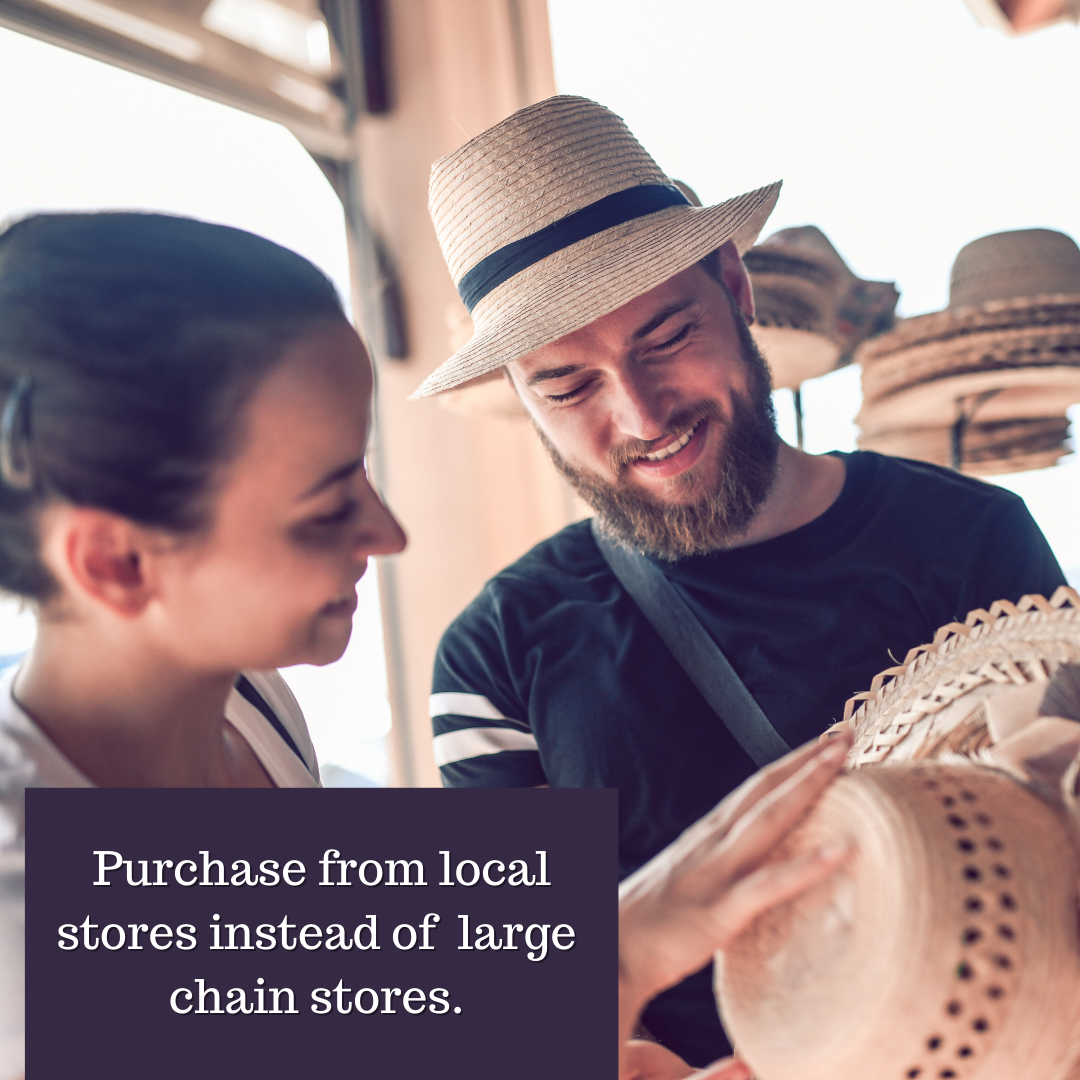 2. Shop small instead of large 
Amazon might be the easy route for a quick gift, however, consider how just one purchase from a local store can keep its business booming, especially today.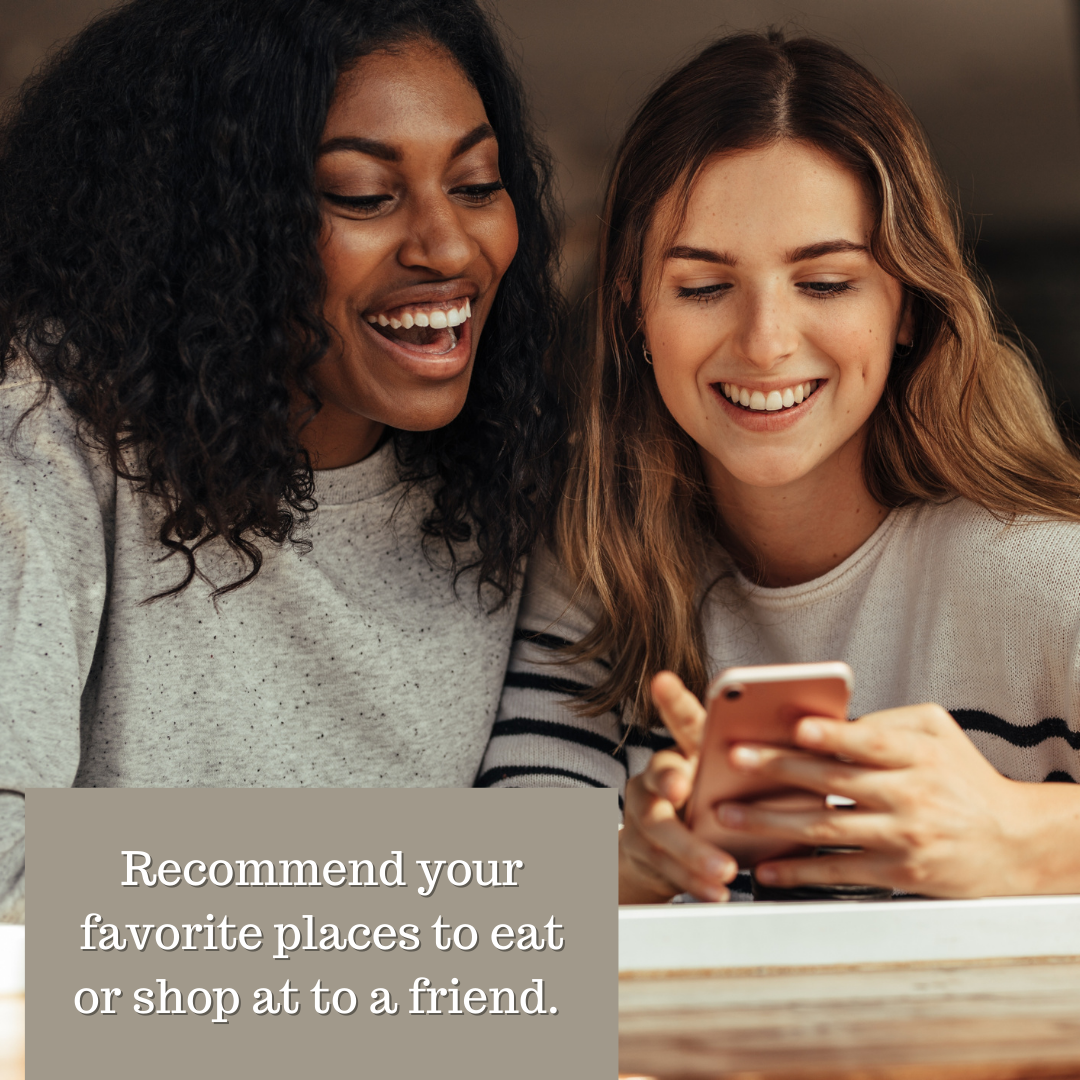 3. Word of Mouth 
We nicknamed it small-waukee for a reason, word of mouth is so powerful here! Recommend your favorite spots to your friends and always ask your friends for new places to try out as Milwaukee is always introducing new places to shop, eat and have fun at.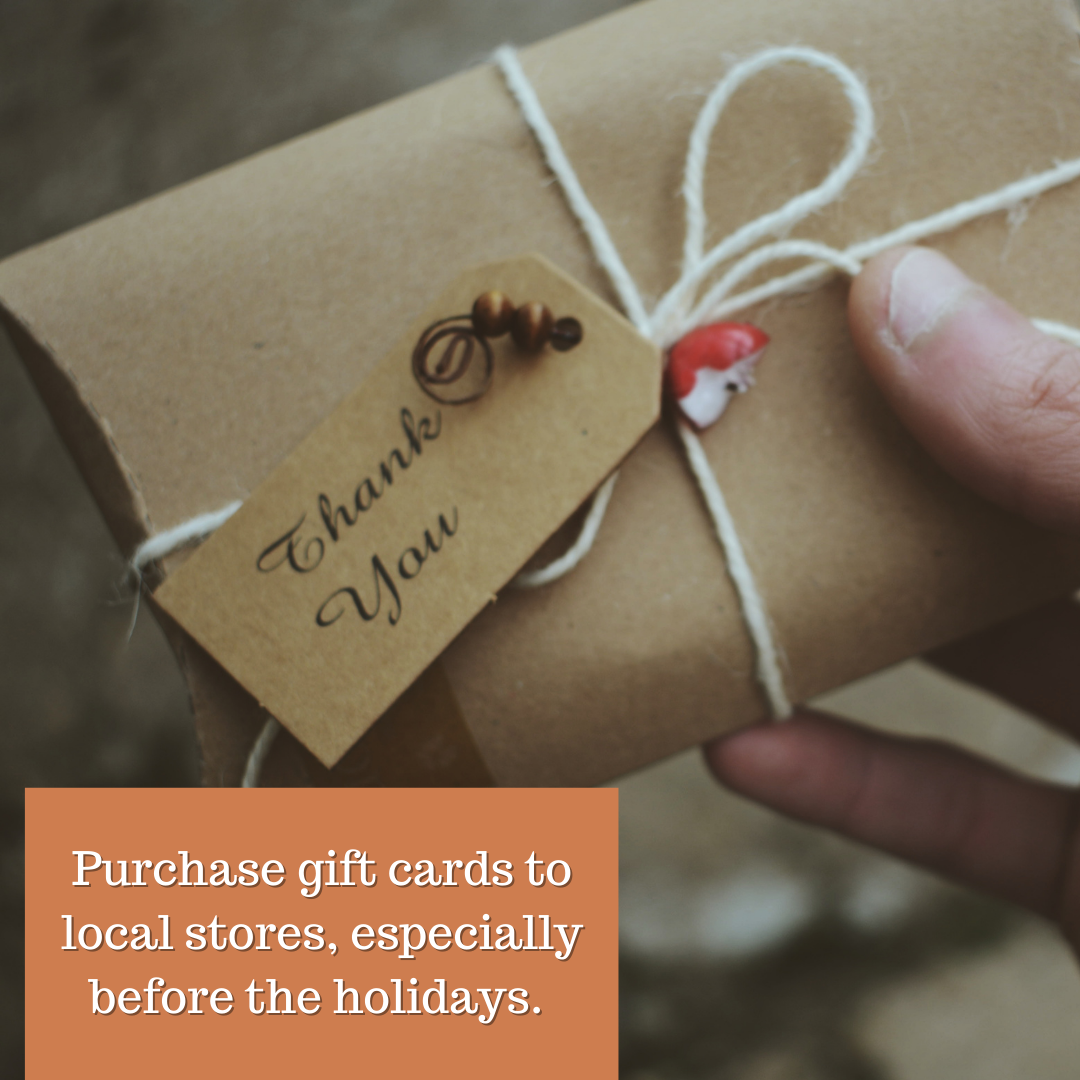 4. Gift cards go a long way
Buy a gift card now and spend later! Many businesses this year are relying on their guests to purchase gift cards as a way to bring in revenue they need to make up for, for lost time, lack of customers and purchases, etc. By purchasing gift cards, you are helping a business survive this year. Also, many restaurants are offering holiday specials on gift cards such as buy $50 in gift cards, get $10. Ask the next place you dine at what their gift card promotions are.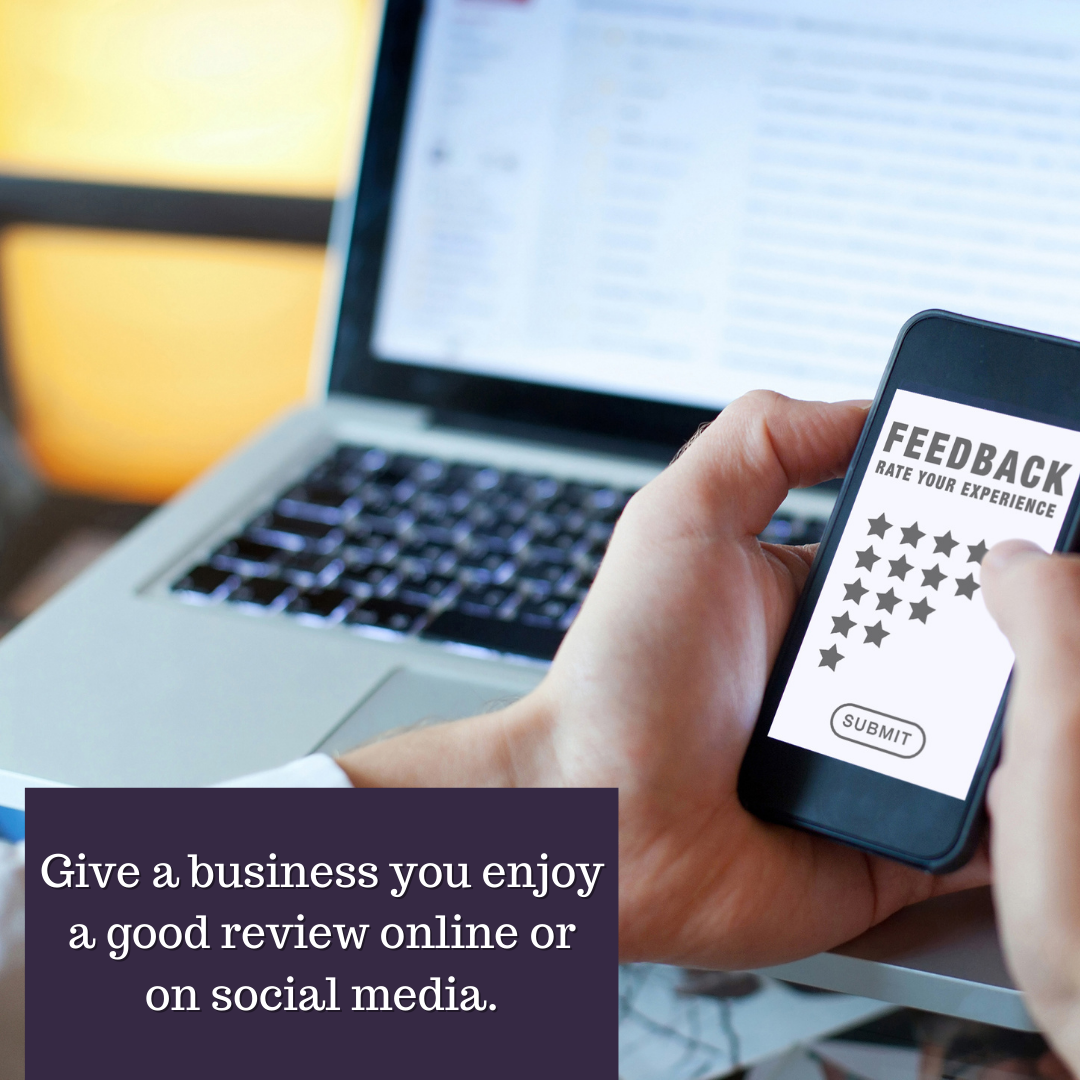 5. Review, review, review 
Passing along a positive review keeps a business's reputation alive online and could attract new guests. It only takes a few minutes to write something short and sweet and it will go a long way.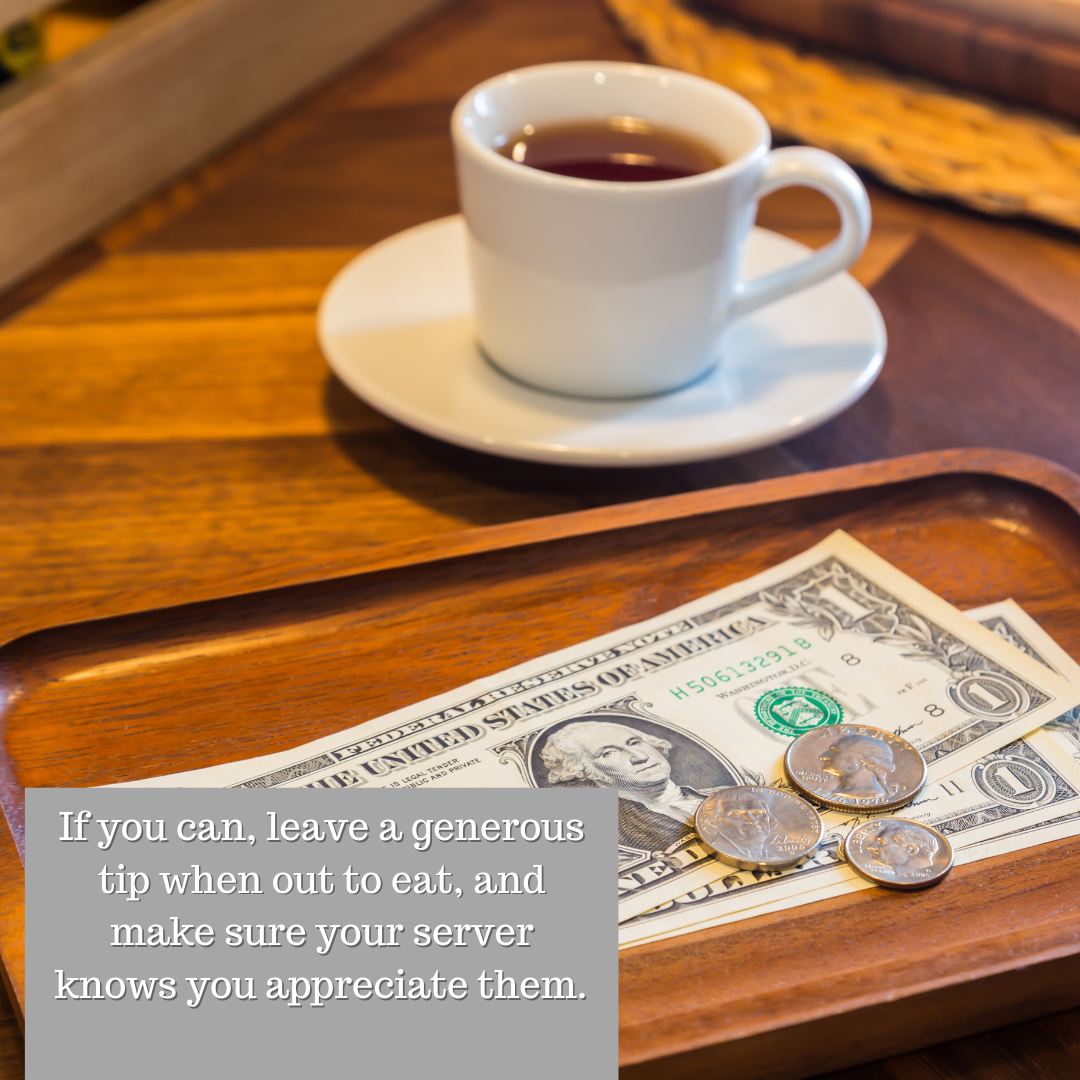 6. Make sure you show your appreciation 
During these trying times, it's important to show your appreciation for those who are working extra hard to ensure you can dine out, enjoy carry out or go shopping. Be sure to say thank you and leave generous tips if you can, some need it more than others.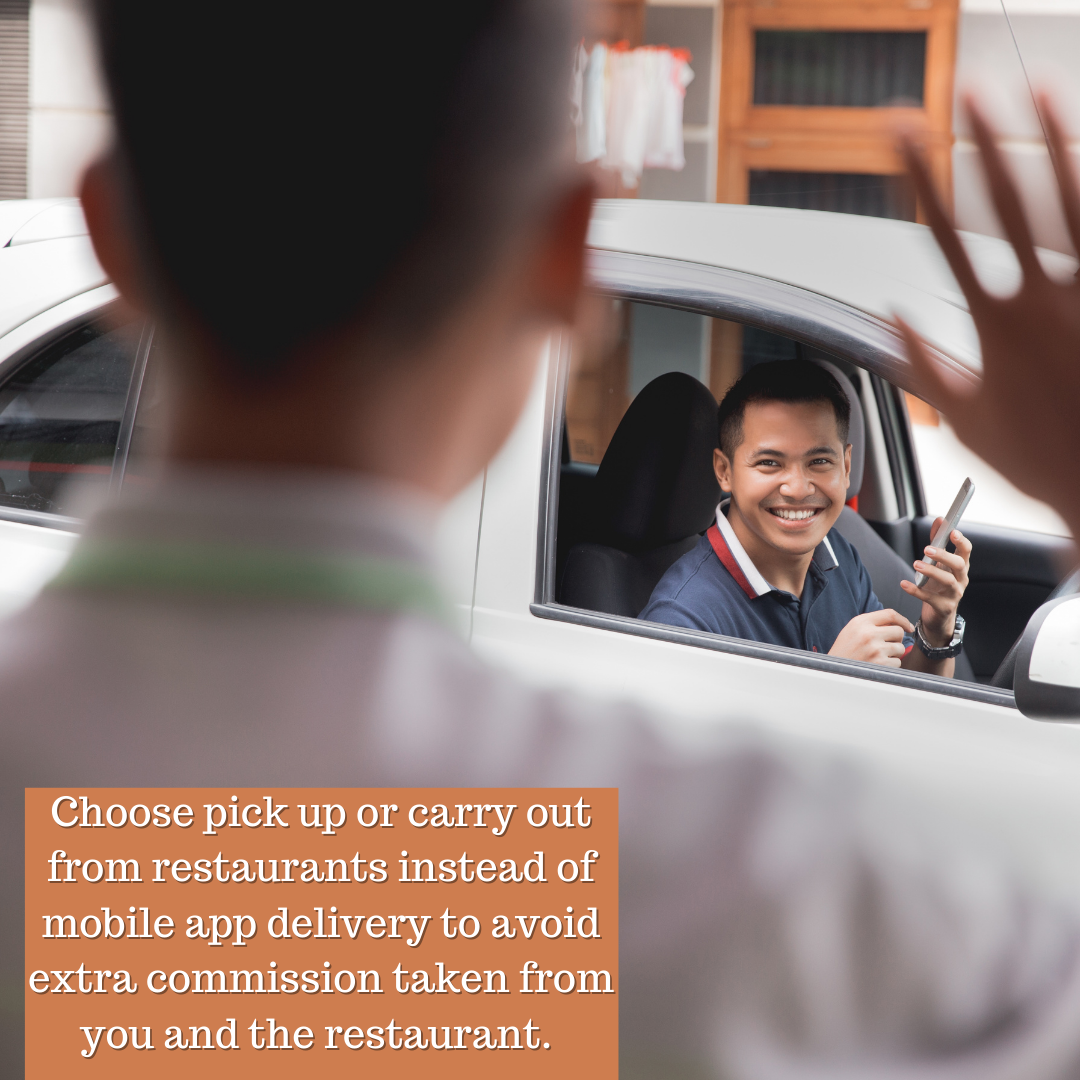 7. Order in-house 
When ordering to go and carry out from restaurants try your best to order directly from the restaurant's website or call them directly. Many food ordering services like Uber Eats, Grub Hub, and Door Dash have additional fees that you and the restaurant end up paying for. Keep the profit in the restaurant's hands and save money yourself.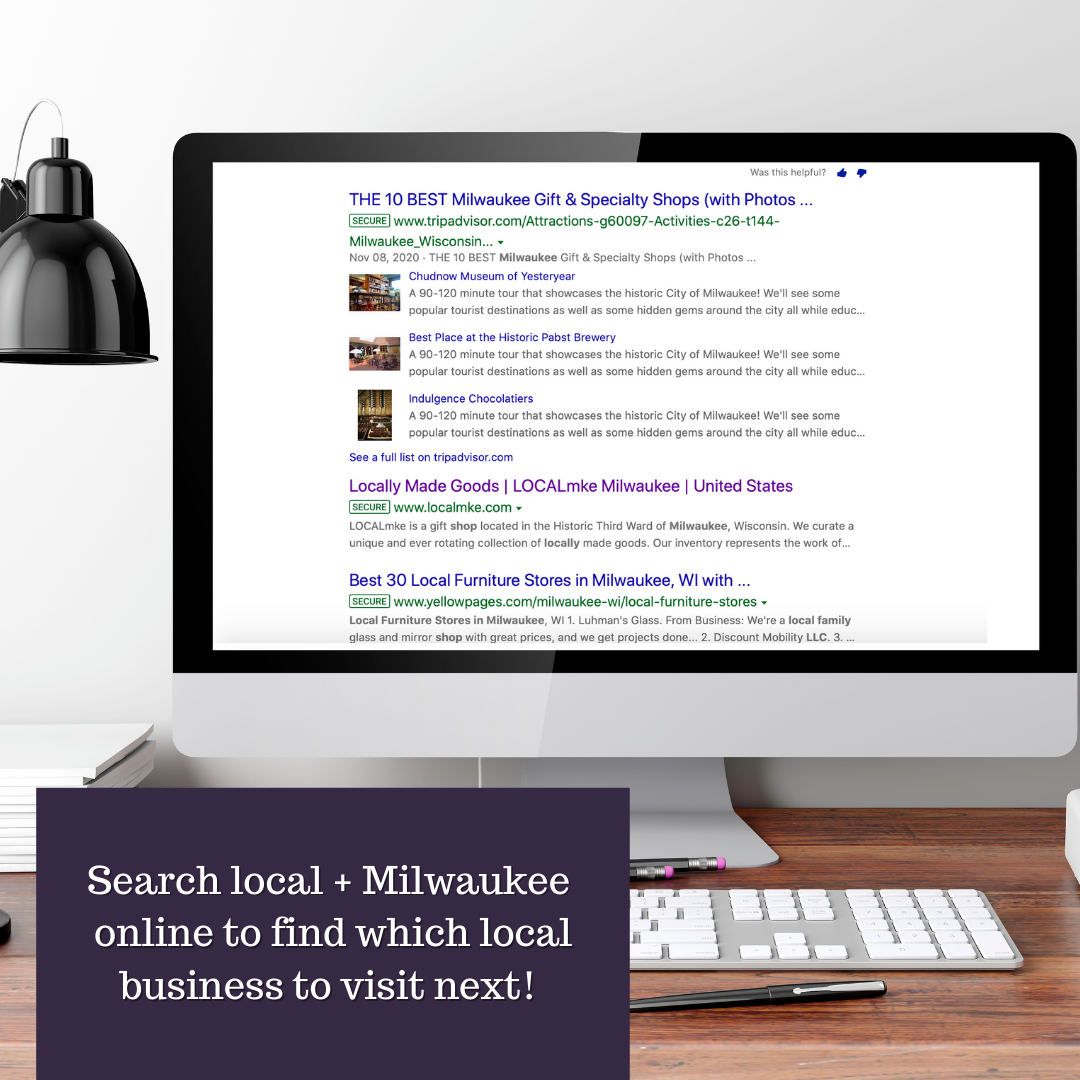 8. Do your research
If you are unsure of where to shop and support, go online and simply type in "Local" and "Milwaukee, the search results are endless, and you might discover your new favorite shop!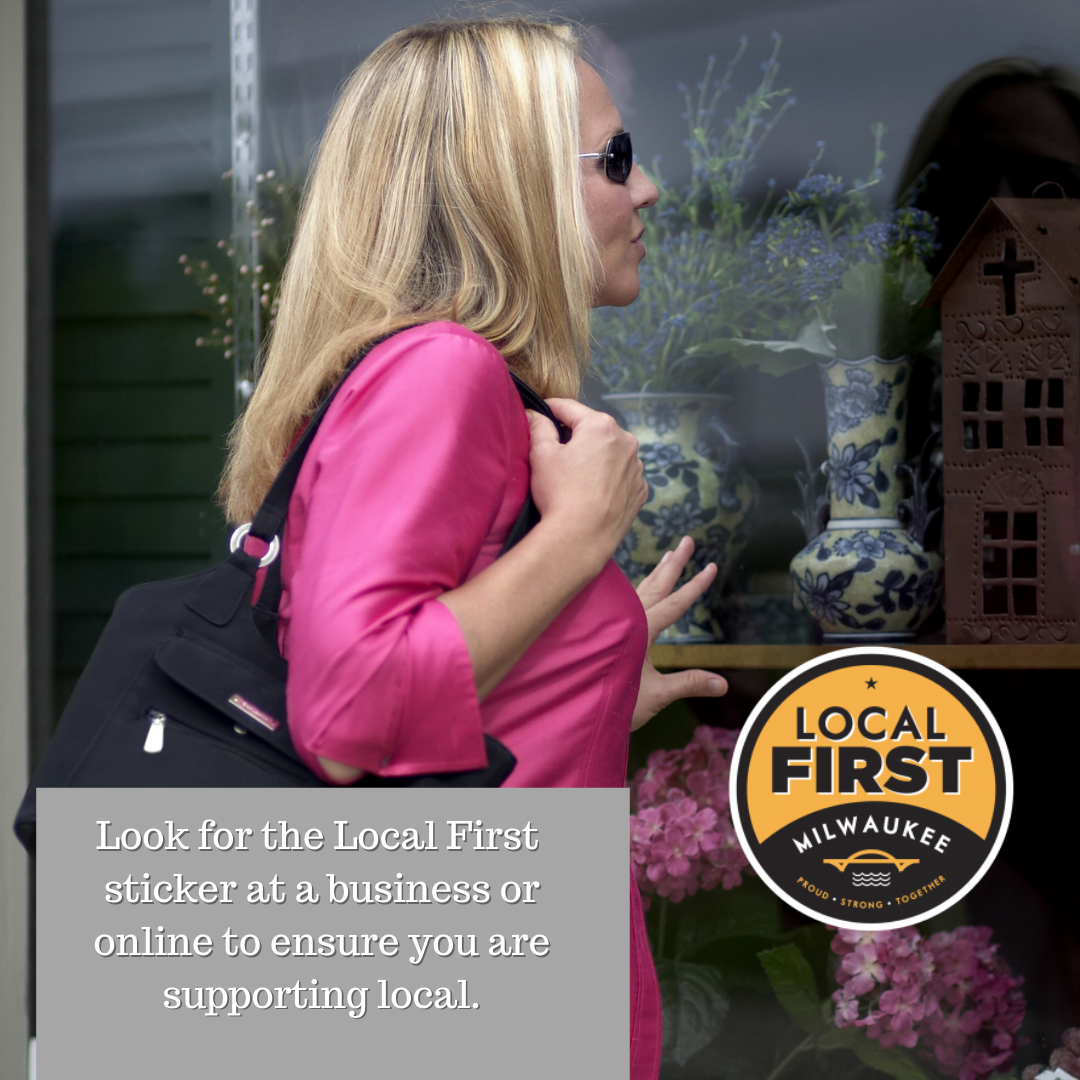 9. Look for "Local First" 
Another way to identify whether a shop is local or not is to search for the Local First sticker that might be located on a shop's window. You can also go to http://localfirstmilwaukee.com to find even more locally owned businesses to support in Milwaukee.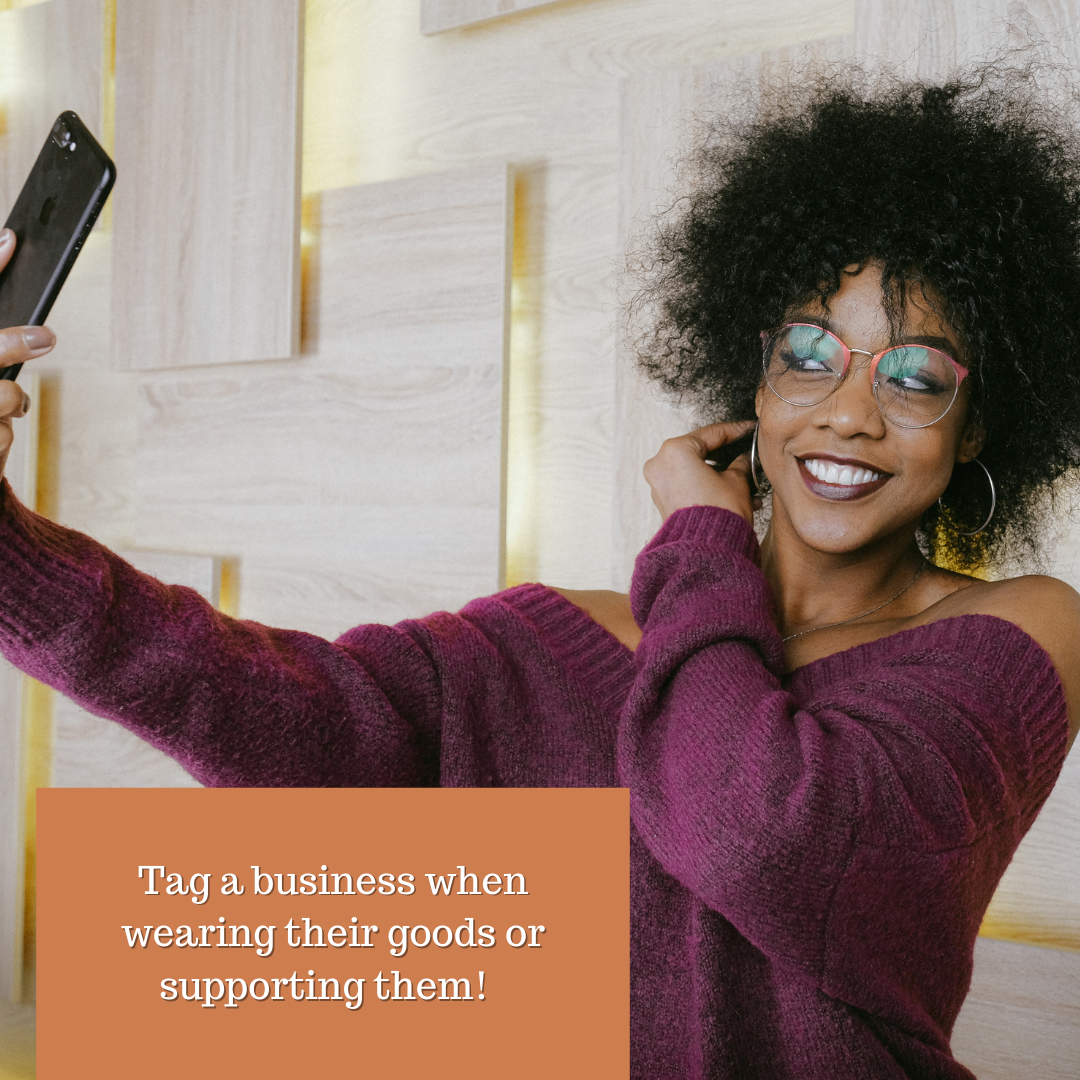 10. Use your platform 
As mentioned before, many local businesses thrive on word of mouth advertising. Don't be afraid to use your own personal social media to share a photo of the goods you picked up from your favorite local shop, or post a picture of the shop/restaurant on your story and tag the business so others can find it and check it out for themselves.