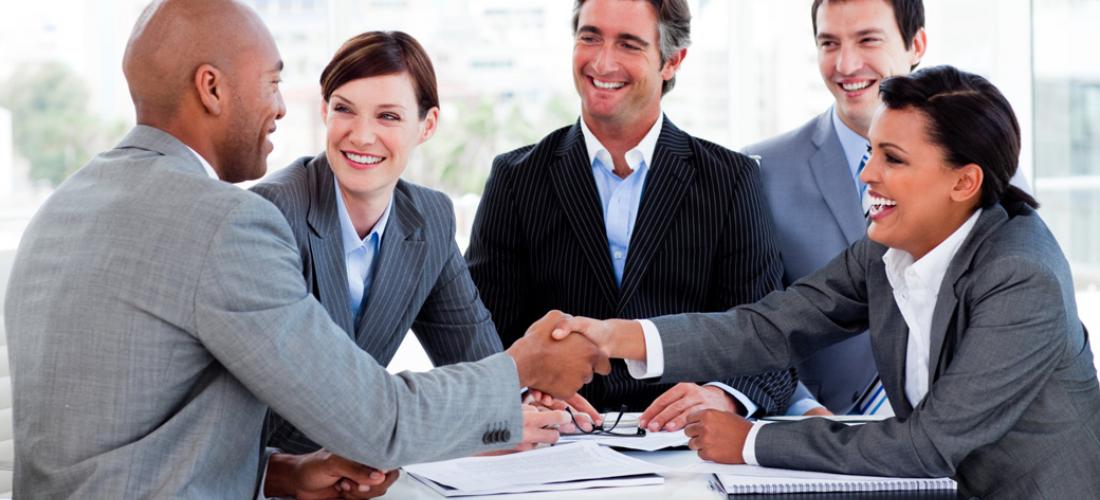 Career Opportunities
A Wealth of Opportunities
Learn more about the following Milwaukee area companies and the career opportunities and packages they offer.
The Five-County metropolitan area is an ideal community in which to find work because there is a variety of manufacturing, service, financial and public-sector jobs. Major manufacturing industries include agricultural equipment, electronic controls, printing, mining machinery and sophisticated medical equipment. There are many opportunities in health care as well. In fact, health services is expected to be one of the fastest-growing occupational fields in the metropolitan region. Milwaukee is primarily a "private-sector" city. Only 11 percent of the area's workforce is employed in government-related jobs, compared with the national average of 16 percent. Nonetheless, the city does offer many public-sector jobs. It is home to the University of Wisconsin-Milwaukee. It is also home to regional offices for several state and federal agencies. In addition, Milwaukee is a short commuting distance from several other major employment markets - including Madison, the state capital, which is located 70 minutes to the west; and Chicago, the nation's third-largest city, which is located 90 minutes to the south. Metropolitan Milwaukee offers many opportunities for people looking to continue their education or learn new skills. The five-county region is home to eight four-year colleges, two major universities and several specialty institutions. Area colleges and universities enrolled more than 80,000 people in the 2011-2012 school year, including more than 11,500 in graduate and professional programs. 
State Job Service
Thanks to the Internet, anyone with a computer can conduct a comprehensive search for employment without ever stepping foot in the state. The Wisconsin Department of Workforce Development's website - www.dwd.state.wi.us - allows browsers to search for job openings, research average salaries and identify the fastest-growing occupations in the state. The information can also be obtained by contacting the Department of Workforce Development at (608) 266-3131.