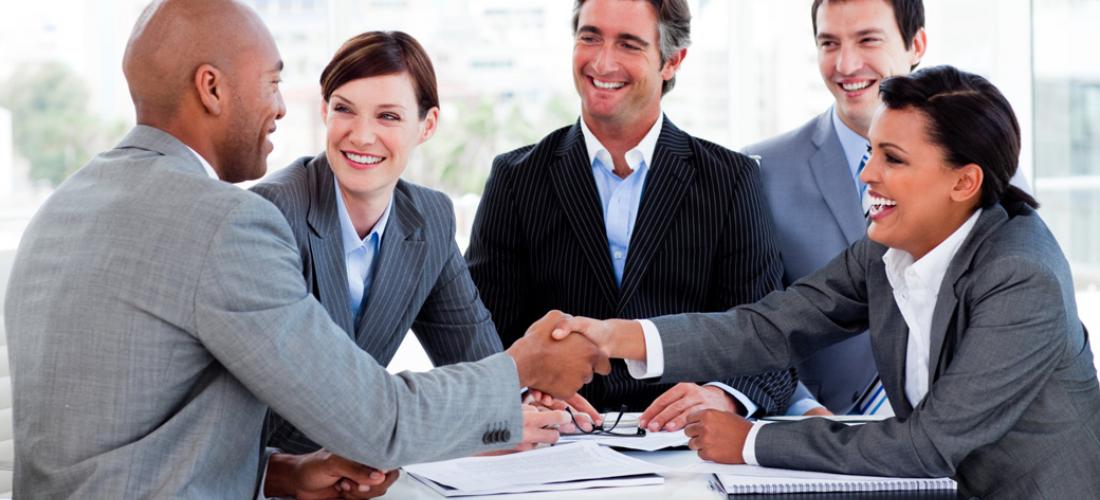 Career Opportunities
A Wealth of Opportunities
Learn more about the following Milwaukee area companies and the career opportunities and packages they offer.
The Medical College of Wisconsin (MCW) is at the heart of the Milwaukee Regional Medical Center (MRMC), a 348-acre, park-like campus located 10 minutes from downtown Milwaukee in suburban Wauwatosa. Each year, their providers care for more than 560,000 patients at MRMC and locations in the community. And MCW collaborates with major universities, healthcare and research institutions, corporation and government and civic groups throughout Wisconsin and beyond.
MCW is the 8th largest private employer in metro Milwaukee, with approximately 6,200 employees. The career opportunities encompass a wide range of positions that will appeal to jobseekers with a variety of backgrounds and experience levels. The faculty and staff enjoy an exemplary benefits package, including healthcare at Milwaukee's premier providers - Froedtert Hospital and Children's Wisconsin.
Visit mcw.edu/careers to discover opportunities at MCW!
State Job Service
Thanks to the Internet, anyone with a computer can conduct a comprehensive search for employment without ever stepping foot in the state. The Wisconsin Department of Workforce Development's website - www.dwd.state.wi.us - allows browsers to search for job openings, research average salaries and identify the fastest-growing occupations in the state. The information can also be obtained by contacting the Department of Workforce Development at (608) 266-3131.